Style Has a New Star
Title:
Inspired by the skate scene in Venice Beach, California, a glittering new collaboration is born as Golden Goose enters the Swarovski Creators Lab. The limited-release collection features a crystallized twist on the iconic Super-Star sneaker and an original skateboard for a head-turning ride. Turn up the vintage flavor and get on board with Italian-made luxury.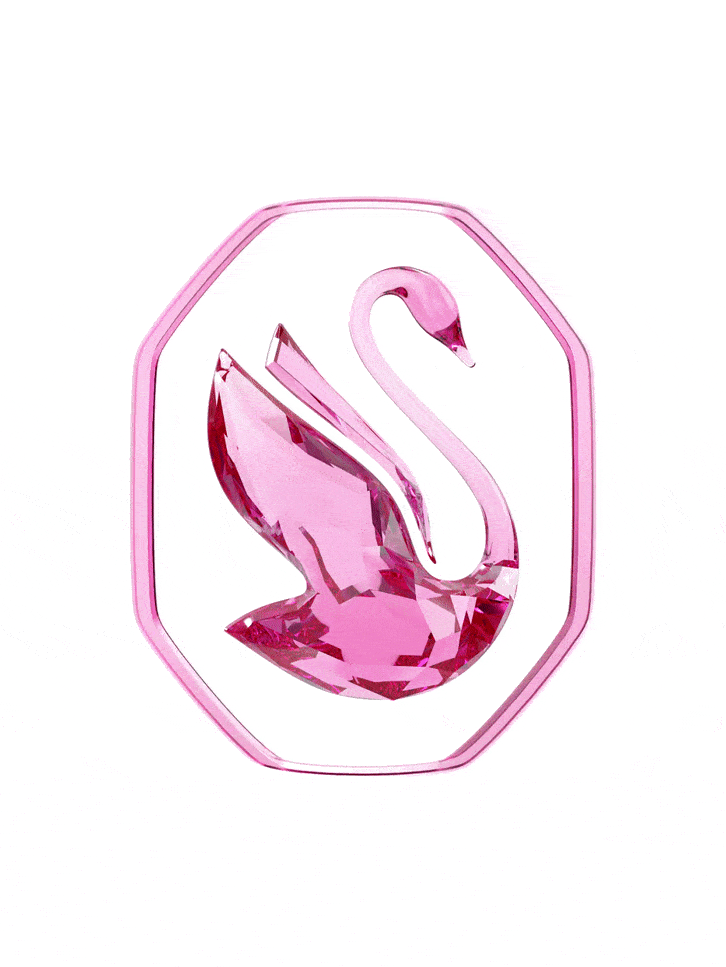 UNIQUE LUXURY
About Golden Goose
Golden Goose is a collective founded on the passion for perfect imperfections, creations that are authentic and unique.
Born in 2000, the brand makes craftsmanship, attention to detail, and its iconic lived-in signature its distinctive features, creating an everyday wardrobe that combines Italian wearability with an urban vintage flavor.
COLLECTIBLE collaborations
Swarovski Creators Lab
Following our long heritage of championing creativity, the Swarovski Creators Lab is a platform for designing uniquely collectible items in collaboration with esteemed brands around the world.
These imaginative collaborations offer an exciting entry point into the crystal lifestyle with products that showcase cutting-edge design and craftsmanship.
Illuminating the many facets of Swarovski from heritage to lifestyle and beyond.