Making Waves in Environmental Awareness
Title:
What if kids could teach each other about the importance and value of water? This is the guiding thought behind the latest Swarovski Waterschool program. A nine-month pilot, created in conjunction with Earthwatch Australia and Kids Teaching Kids, aimed at empowering kids in the greater Sydney area to make an impact – and make it last.
Since its establishment in 2000, the Swarovski Waterschool has made it its mission to educate younger generations about the importance of water and the environment. And, more importantly, arm them with the knowledge and tools to make a difference. So, when the opportunity arose to team up with two likeminded entities – the Australian arm of a global environmental NGO, Earthwatch Australia, and peer education initiative, Kids Teaching Kids – how could Swarovski Waterschool resist? 
For almost four decades, Earthwatch Australia has been taking action to address global change through citizen science and community engagement. As a result, it has helped to safeguard critical habitats, preserve biodiversity, and promote the sustainable use of natural resources. Likewise motivated by the desire for environmental change, the Kids Teaching Kids initiative was founded on the belief that peer education can inspire young people to act. And, since its inception in 1999, it has empowered more than 152,000 students to make a change within their communities. 
In 2020, the two entities joined forces to offer lifelong environmental education. This goal was so aligned with the Swarovski Waterschool mission and vision, that it prompted an exciting new collaboration – and an inspiring Swarovski Waterschool project Down Under.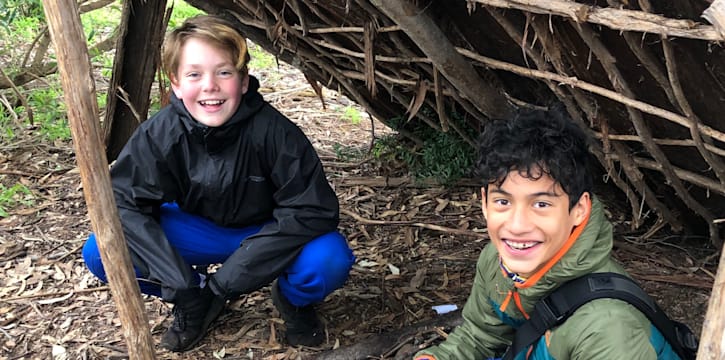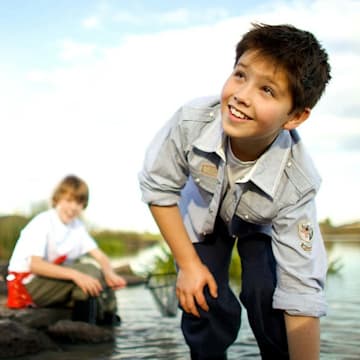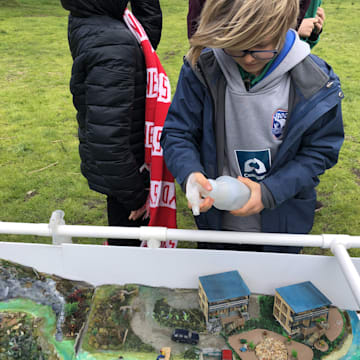 Culture, Community and Connection
Title:
How can a problem be addressed if it is not entirely understood? It can't. Which is why the Swarovski Waterschool Australia pilot, which will engage 15 school communities and 150 students in the Western Sydney and outer Melbourne area, will empower students to ask the right questions and explore myriad solutions in the name of long-lasting, sustainable change. 
Throughout the school year, program participants will work through four phases to become water conservation and environmental leaders. As a first step, they will conduct research and apply critical thinking to understand the issue in its full complexity – and grasp the behavioral change required to address it. They will then connect with traditional custodians of the land to explore the value of water through indigenous culture.
Indigital, Australia's first Indigenous Edu-tech company, will also assist them in learning digital skills in cutting-edge technologies like augmented reality, animation, audio recording and coding. The students will then continue to broaden their understanding of water importance by speaking with local authorities, government representatives and environmental organizations. 
Armed with knowledge, they will then develop workshops for other children to reflect on what they've learned and transform it into action. Finally, project participants will become leaders, encouraging peers to follow their example, while seeing to the completion of goals to create positive impact.
Swarovski will support the project along the way with events, talks, and virtual education to ensure younger generations learn that they have a voice and the power to stand up for their own, and our planet's, future.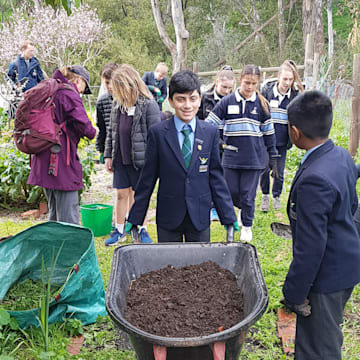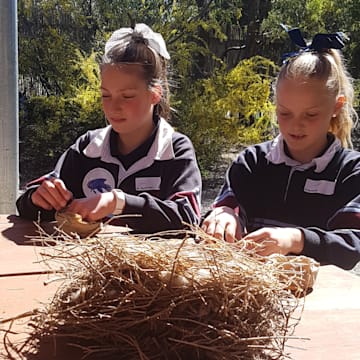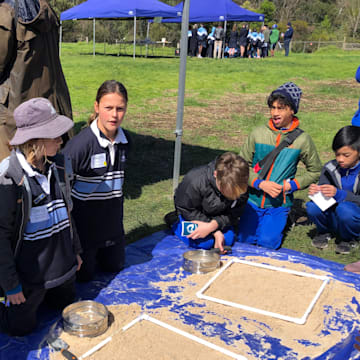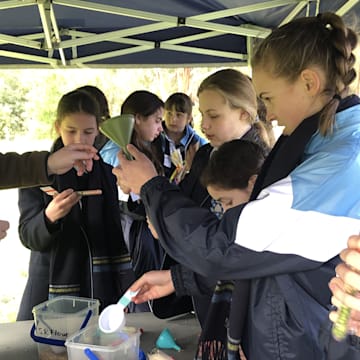 Waterschool at Your Home
Title:
Feeling inspired? Reduce water usage and protect the environment by educating yourself with these downloadable worksheets. Each of them is created with the Swarovski Waterschool program in mind, allowing you to follow the footsteps of our educators.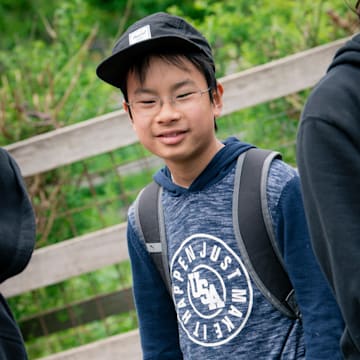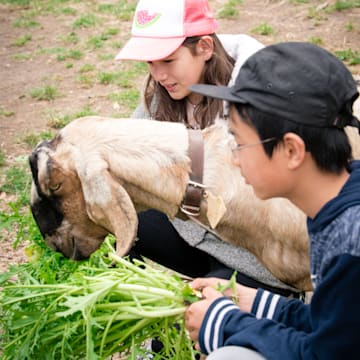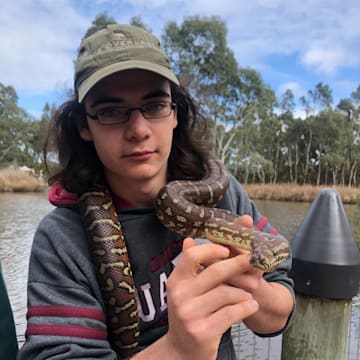 Image credit: Earthwatch Kids Teaching Kids