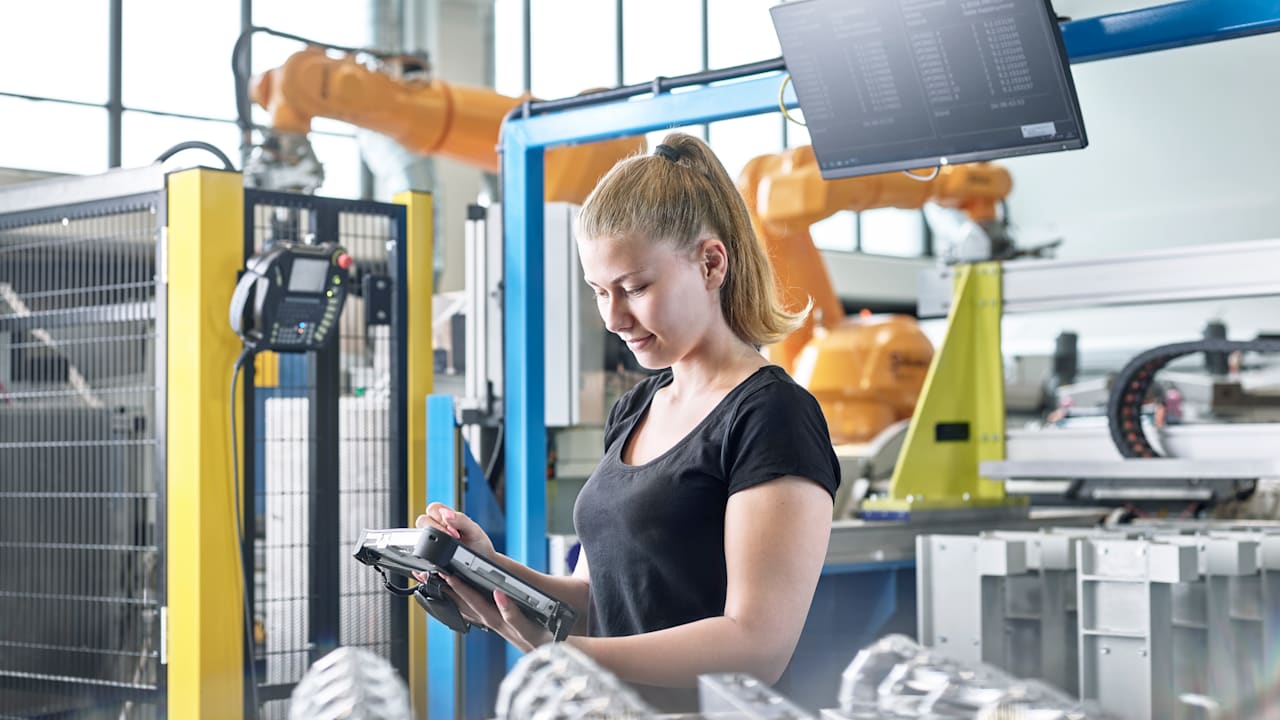 Logistics Manager
Subtitle:
Logistics Managers organize, store, and ensure our crystal products are delivered safely in the hands of our customers.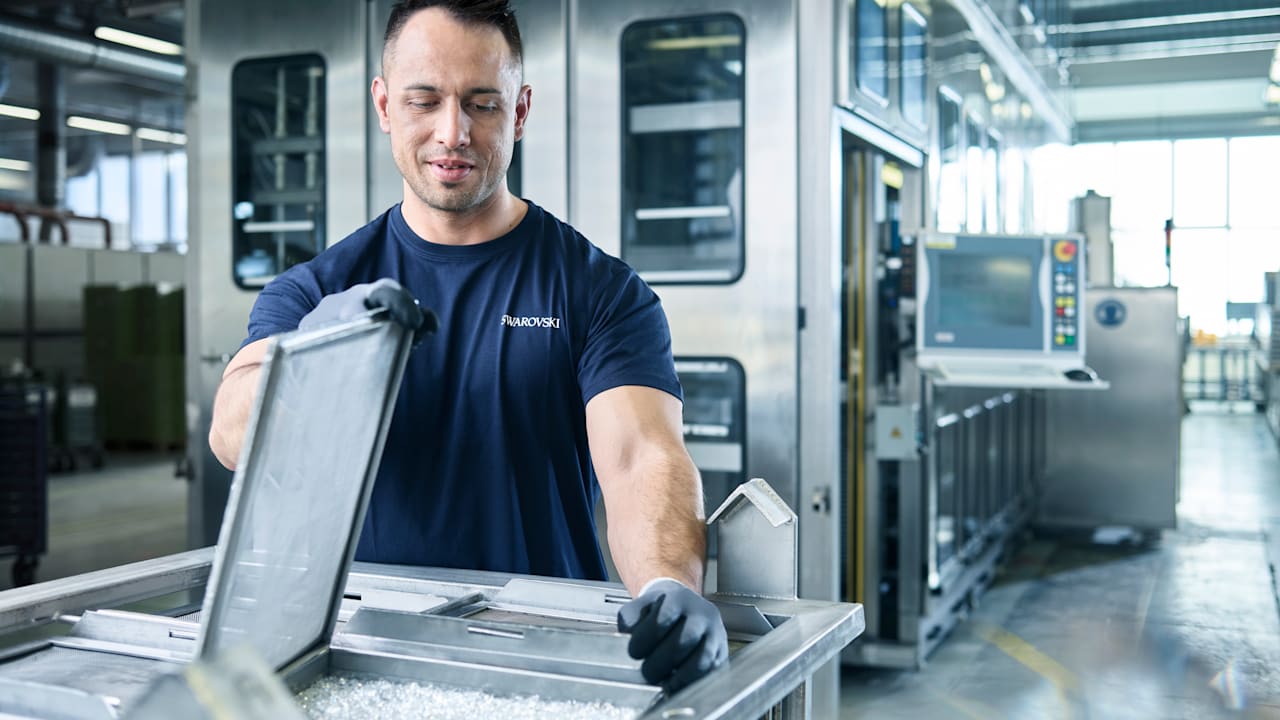 Jewelry Materials Scientist
Subtitle:
Part of our R&D team, the Jewelry Materials Scientist is a true expert and leads the development of new jewelry base materials and coatings.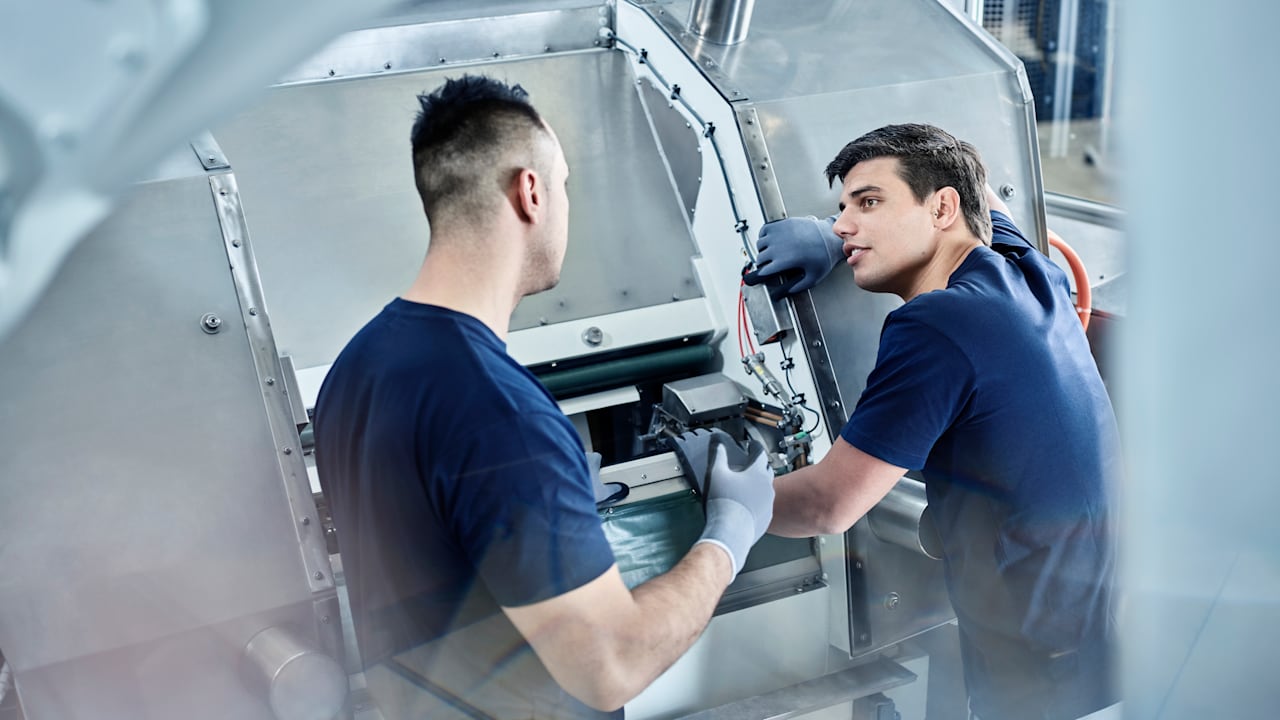 Industrial Automation Engineer
Subtitle:
From idea or conception to execution, the Industrial Automation Engineer develops the machines which create the crystal of the future – new sizes, new shapes, new colors, infinite possibilities.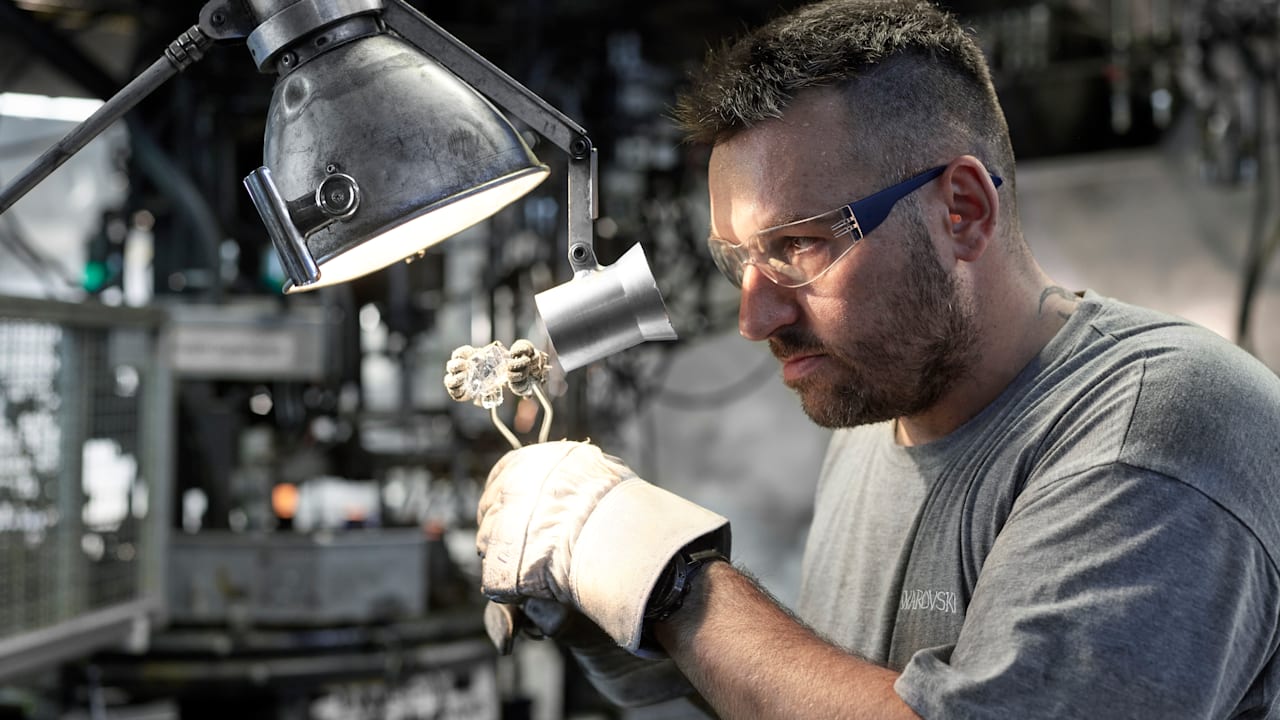 Production Manager
Subtitle:
Manage production, oversee the manufacturing process and production quality, respect safety and quality standards. Translate business objectives into operations goals, meet manufacturing deadlines as well as communicating business goals, programs, and processes for the entire shop floor.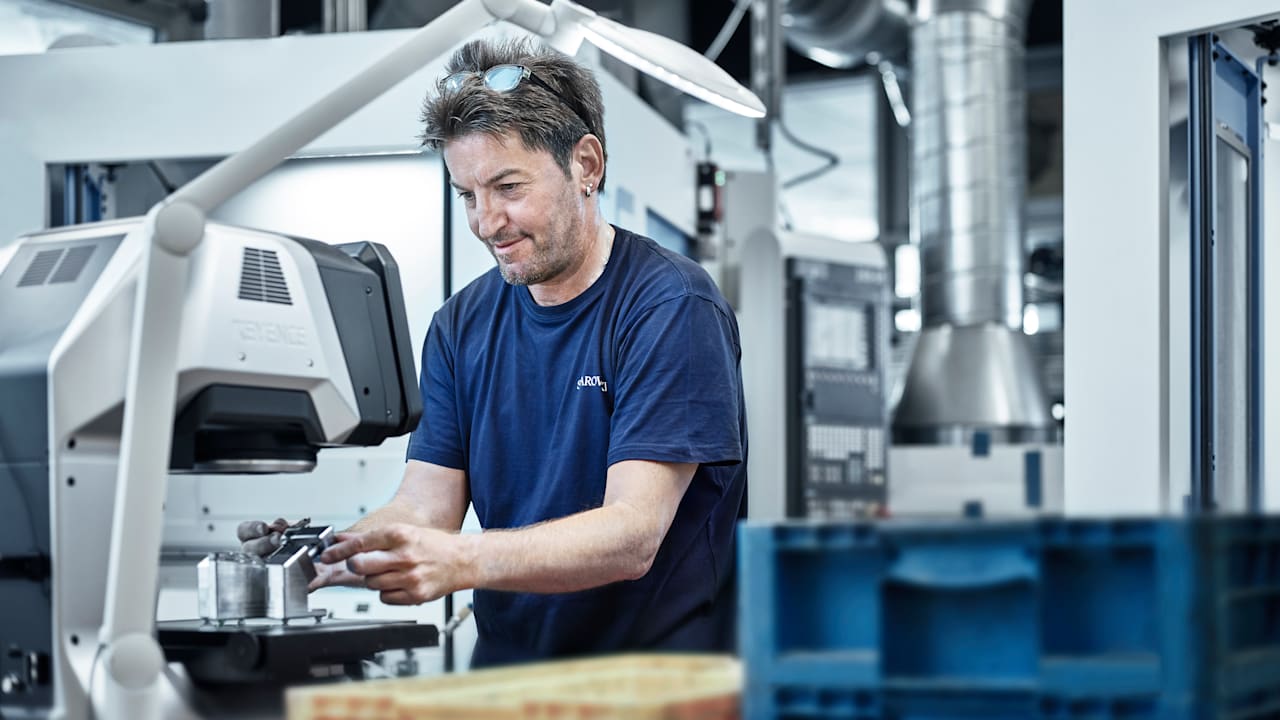 Shop Floor Employee
Subtitle:
From operating our crystal producing machines to assembling our jewelry and Home Décor products on production lines, monitoring the process, checking the quality, and testing products and packaging before being shipped. With passion and attention to detail, using craftsmanship, heart and dedication, our Shop Floor Employees are the ones making the true magic happen – assembling our products and making them ready for our customers to enjoy.
Explore Working at Swarovski