Magnificent mammals
Add some impressive statements to your communal room
Many of us spend a lot of time in our home – it is, after all, our living space, our sanctuary. It makes sense, therefore, to surround ourselves with the uplifting beauty of crystal creations – magnificent facets, shimmering accents, intense color, or opulent statements.
 
The living room tends to be the place where family members and visiting guests gather to relax together. Besides comfortable seating, you may have heavy wooden furniture, such as a sideboard, a solid coffee table, or wide mantelpiece. All of these surfaces offer opportunities to present sophisticated style with eye-catching crystal designs.
 
Pride of Africa
 
The Lion's dignified, strong silhouette is an instantly recognizable symbol of the vast continent it inhabits. The Black Diamond crystal color of this majestic animal is an instant eye-catcher – and no wonder – this Limited Edition Lion is one of the largest Swarovski sculptures ever produced. It exudes pride, majesty and graceful movement in its stance. Placing this powerful feline on your living room sideboard is a statement of how much you value your home – and those you invite to enjoy it with you.
 
Alpine Forest
 
The exclusive SCS Annual collection with Stag Alexander, Annual Edition, SCS Doe, and SCS Fawn, all in golden brown, are evergreen items for home interiors. They are perfect in a room that embraces nature and wildlife with its furniture and décor presentation.
 
As Swarovski is celebrating its 125th anniversary this year, this SCS collection is inspired by the flora and fauna surrounding Swarovski's home in the Austrian Tyrol. For those who display Crystal creations to match the seasons, deer are familiar images of woodland in autumn and winter. They are equally symbols for the festive season – and not only those with cute red noses!
 
The magnificent trio looks both elegant and robust. A solid wooden coffee table is an ideal place to present this forest family. The sun shining through windows or warm evening candlelight create an effect of luminous magic, as the Stag alone bears over 400 crystal facets, drawing delighted eyes in his direction. The richly sparkling Stag, Doe and Fawn are bound to ignite conversations in your home – regardless of what other items are on the table!
 
Don´t miss the exciting video.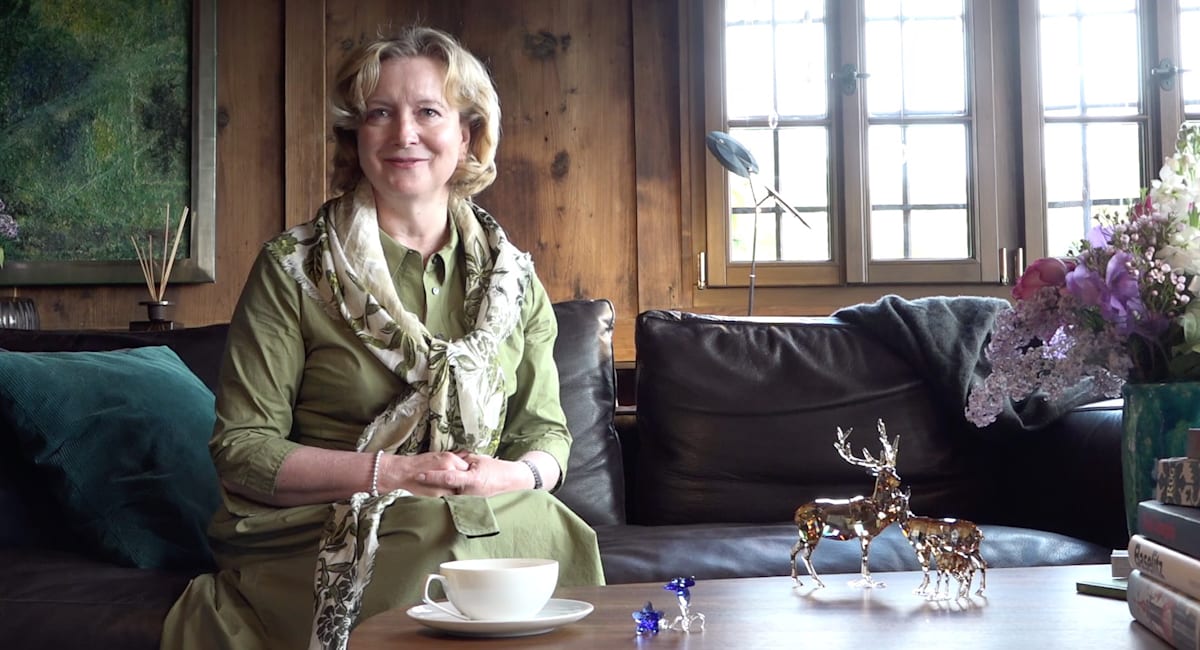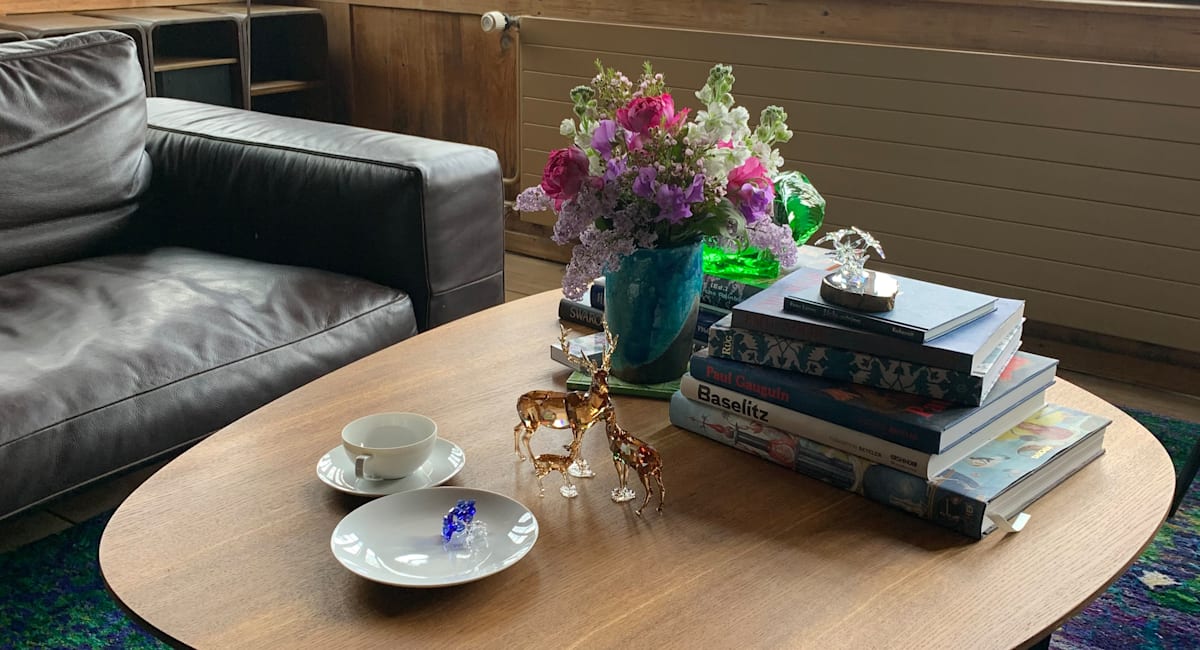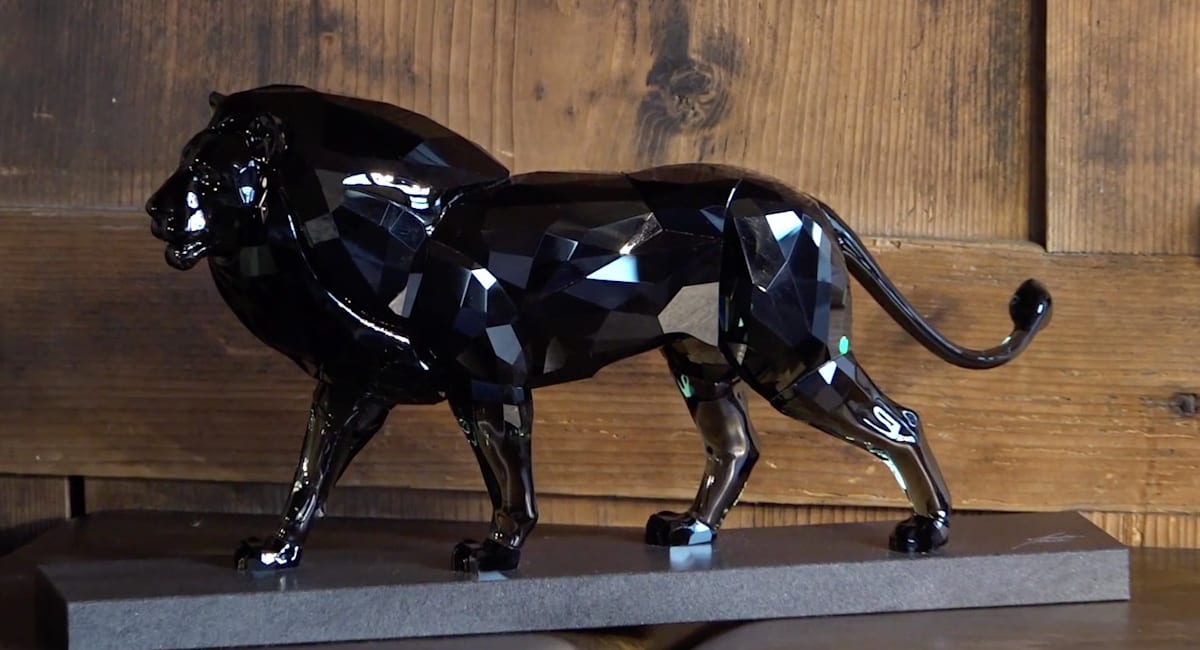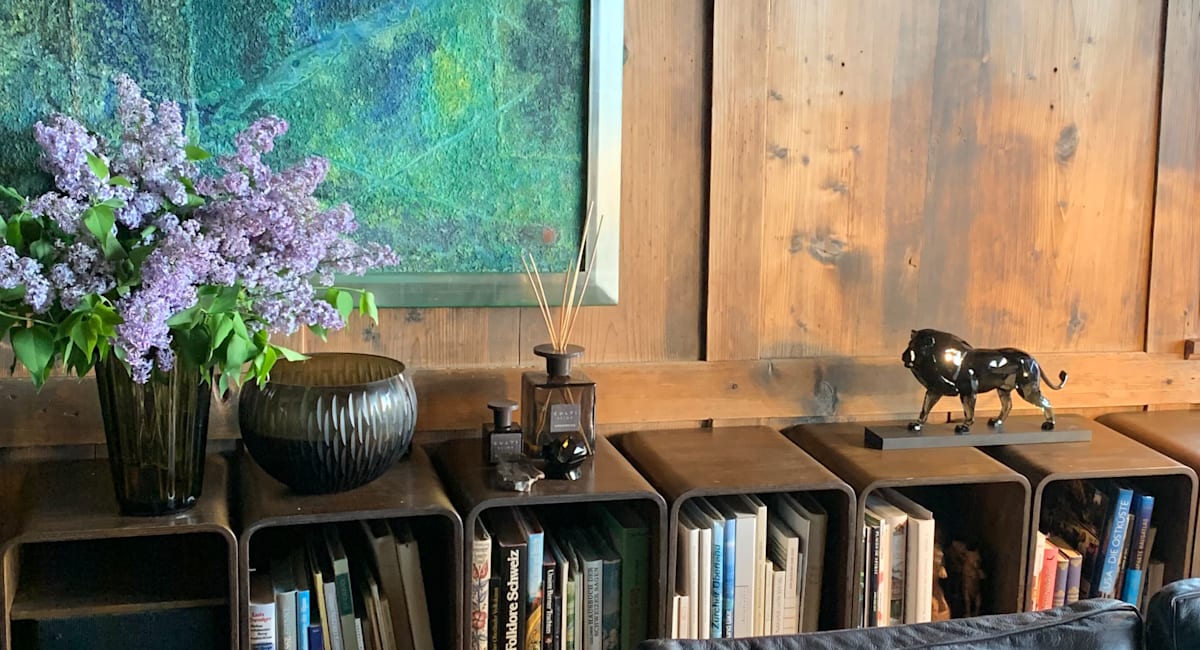 ---