A World Of Capabilities
Title:
Creative sparks fly with the debut of innovative new products that exude color, artistry, and craftsmanship. Whether indulging fantasies or dreaming up new worlds, highest quality Swarovski Crystals allow you to bring your most ambitious visions to life. 
Swarovski's know-how goes far beyond precision-cut crystal, it also explores methods that make the incredible pieces possible. Sewing, Hotfix, Beading, Casting and Gluing are just some of the techniques used to create exquisite and expressive statements.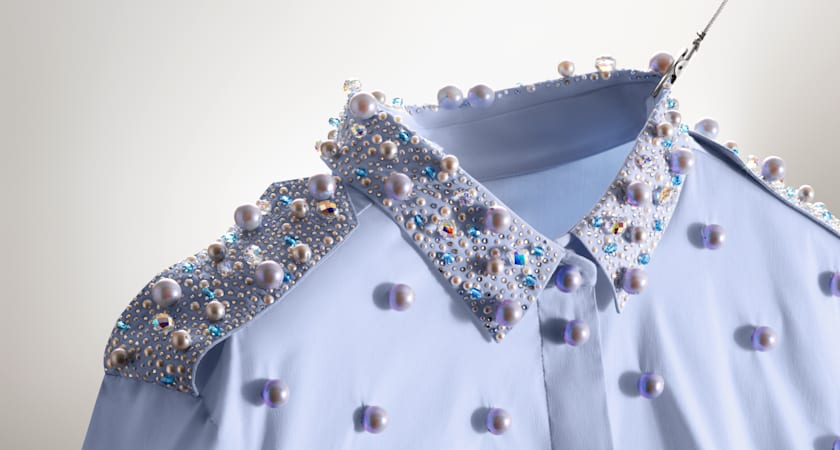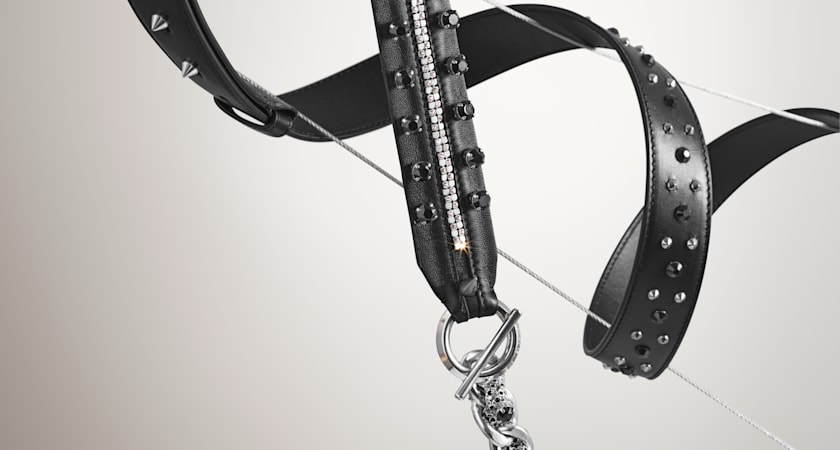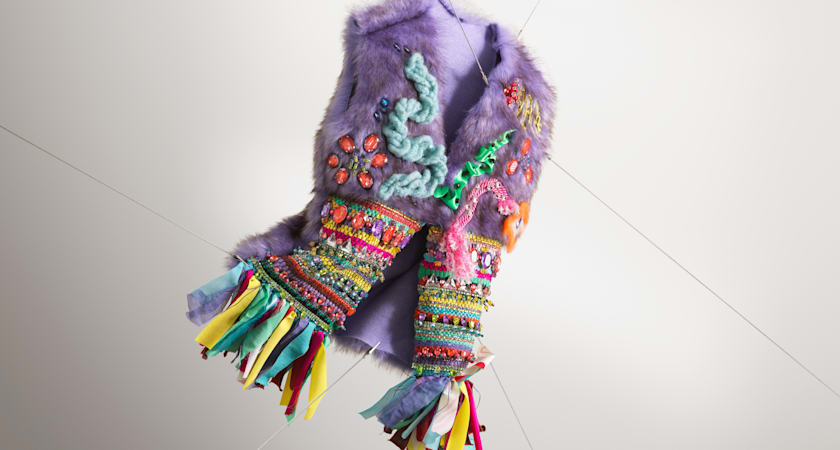 Our Crystal Experts are here to answer your questions.
Title: