Illuminate the Road Ahead
Title:
Introducing the new BMW i7 Crystal Headlights Iconic Glow made with crystals from Swarovski. Crafted to deliver a light effect like never before, this is premium automotive display at its finest. 
"Up to now, you have only seen homogeneous light strips on the road – the crystal headlights are the complete opposite of that. The dazzling, vibrant light image is a world apart from the familiar accurate light graphic. The precision is in the glass material, though, which can be machined much more finely and precisely than plastic."
Tom Binder, Head of Exterior Light Design, BMW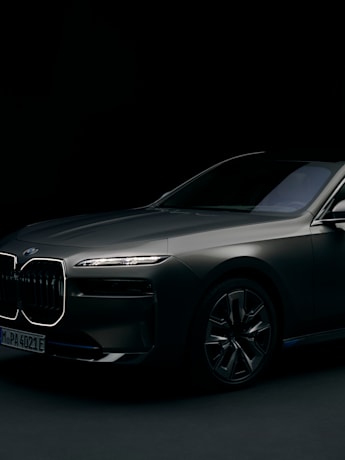 A CUT ABOVE
Precision Redefined
A mastery of crystal craftsmanship and a heart of innovation have been a part of Swarovski's DNA since it's founding in 1895. This unparalleled drive to explore and create has brought the seemingly impossible to life once again – this time in partnership with BMW in the ultimate expression of luxury.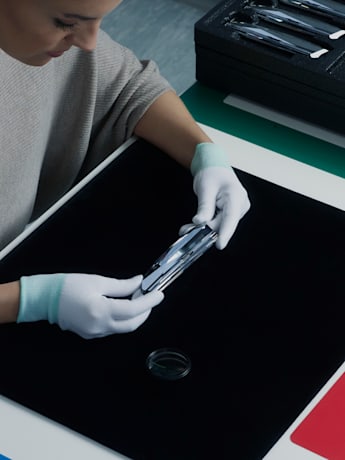 FINER THINGS
Matters of Perfection
A partnership as unique as this one provided new creative challenges for BMW engineers and Swarovski product developers alike. For both teams, the goal was to create a seamless integration of expertise for the most luminous result: headlights that stand alone as singular crystal wonders.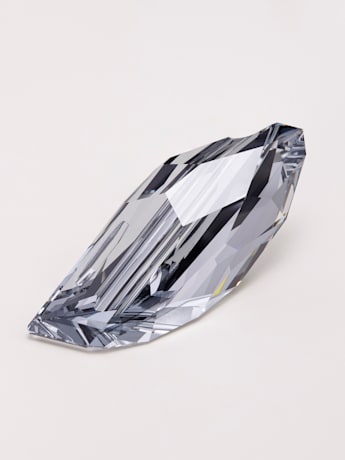 SHINE ON
A Closer Look at Crystal
The face of the new BMW i7 is defined by its kidney-shaped contouring and a two-part headlight system. The crystals within this system – two pairs per side – are backed by individually controlled LED light panels that create an irregular, seemingly living glow. In the daytime, they form the running and indicator lights with high and low beams for night discreetly nestled in the lower area.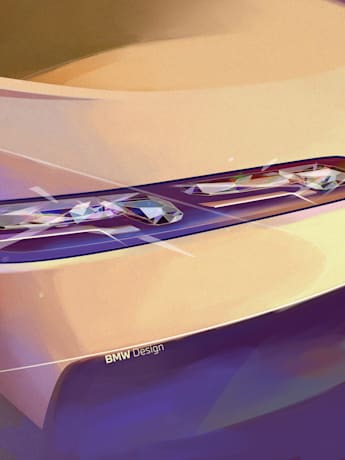 LUXURY FACETS
A Driving Force of Luxury
Beyond elaborate workmanship, the design of the BMW i7 Iconic Glow Headlights is an experience of pure luxury, offering a light show from the moment a driver approaches their car.
"This collaboration with BMW, then,
was more about mastery of crystal
cutting and an alignment of passion
between two world-renowned
brands."
Peter Widmann, Senior Vice President and Managing Director, Swarovski
Photos: Roderick Aichinger; Scetches: Chunyue Zhai; Art Direction: Lucas Lemuth, Verena Aichinger; Video: Christoph Deja, Jade & Lee Trott, Noelani Dreksler