Introducing The Aura Sandal
Title:
Designed for moments in the spotlight, the dazzling new Aura Sandal is the latest addition to the Swarovski Creators Lab.
This exquisite shoe is handmade in Italy and embellished with precision-cut crystals in a celebration of vivid color and intricate adornment. Available only as a limited release, this beautifully crafted design was made to be the center of attention. The Very Peri pair is a Swarovski exclusive, available only on swarovski.com and in select Swarovski stores.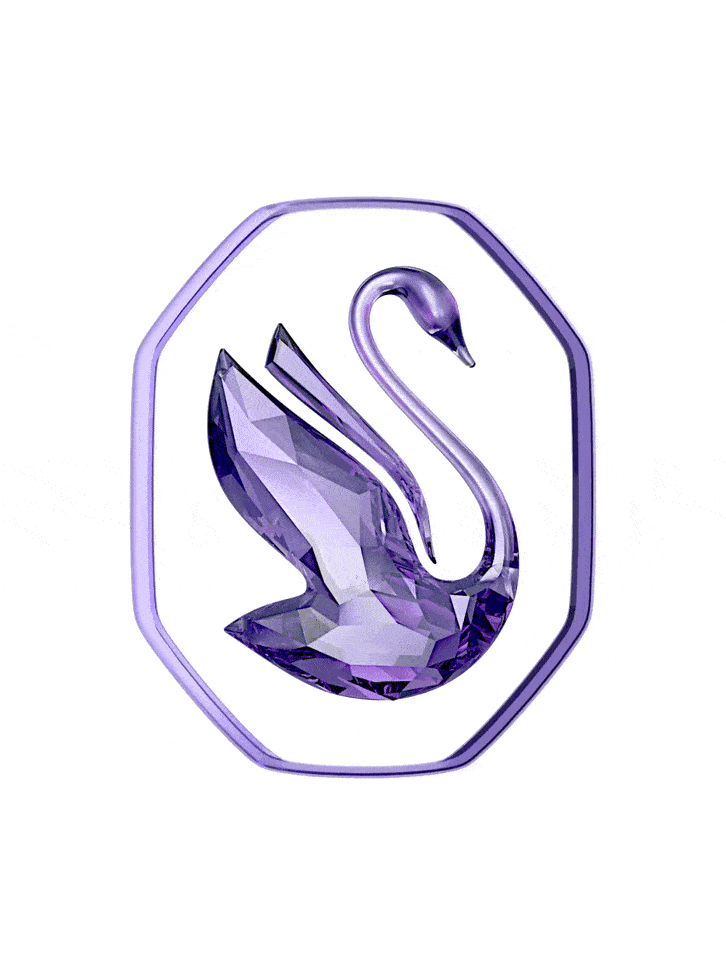 italian passion
The Art of AQUAZZURA
Since its début in 2011, the illustrious Italian brand Aquazzura has frequently chosen Swarovski Crystals to decorate its alluring array of footwear worn by trendsetters, Hollywood stars, and fashion insiders around the globe.
Each pair of shoes exudes a modern, ambitious elegance, with luxurious creations that showcase craftsmanship, innovative design, sophisticated embellishments, and vibrant color palettes.
COLLECTIBLE collaborations
Swarovski Creators Lab
Following our long heritage of championing creativity, the Swarovski Creators Lab is a platform for designing uniquely collectible items in collaboration with esteemed brands around the world.
These imaginative collaborations offer an exciting entry point into the crystal lifestyle with products that showcase cutting-edge design and craftsmanship.
Illuminating the many facets of Swarovski from heritage to lifestyle and beyond.