Empowering young people and communities in Chiang Mai
Title:
With its mountainous terrain, rich biodiversity, and abundant water resources, the Chiang Mai province in northern Thailand plays a crucial role as one of the region's main watershed areas.
This water source supports the agricultural livelihoods and food security of local communities, which make up one-fifth of the province's population. However, with the risk of water shortages and contamination ever-present, it's vital that this precious resource is protected to ensure the survival of these communities and the preservation of their way of life.
The Swarovski Foundation Waterschool program, implemented in partnership with the Raks Thai Foundation, works with local stakeholders and young people to raise awareness, empower local communities, and foster sustainable water management practices in the area. These measures not only protect the community's livelihoods, but also help build resilience to water-related crises and ensure a sustainable future for generations to come.
Since 2016, the Waterschool program has had a significant impact in Thailand, educating more than 3,000 children across 19 schools and communities. The program has also engaged more than 5,000 community members and delivered valuable training to over 200 teachers, providing them with the tools and knowledge necessary to educate the next generation on water-related topics.
Looking ahead, the Swarovski Foundation aims to collaborate with the local education district office and expand the reach of the Waterschool curriculum to all education districts in the area.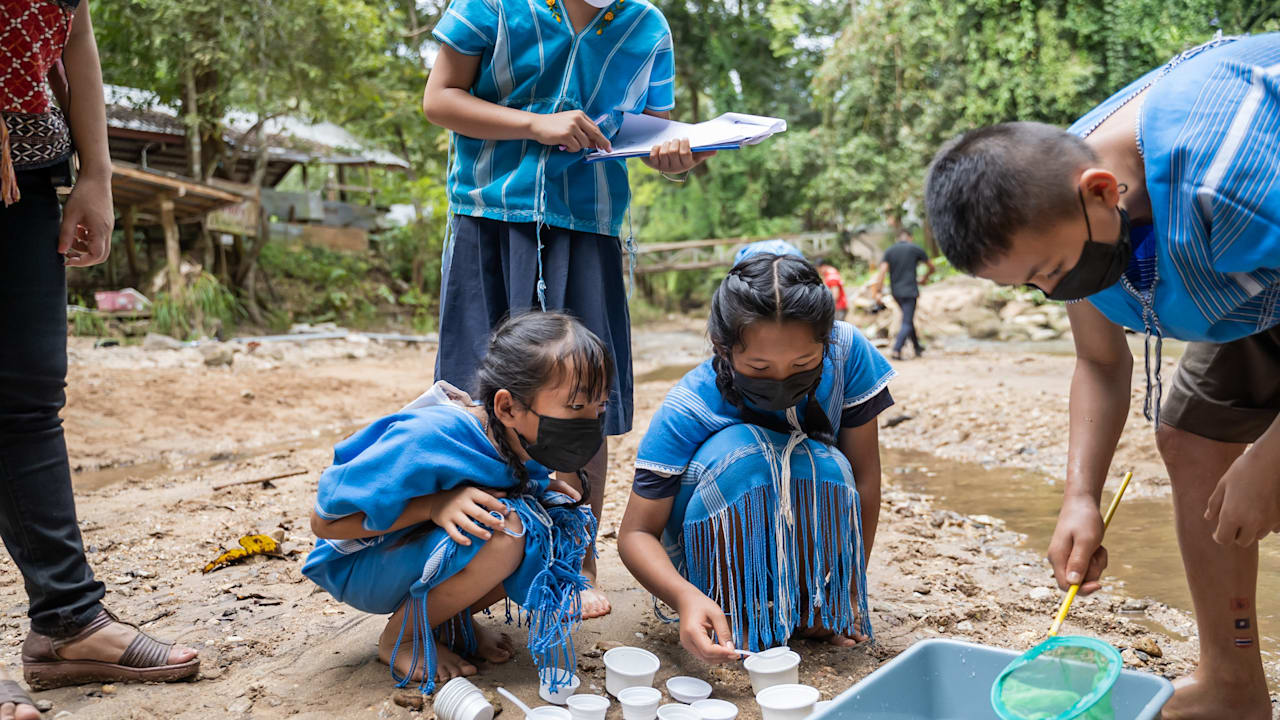 Creative activities, such as soap making, green bottle initiatives, water songs, and germ prevention animations, help to raise awareness and promote healthy hygiene and sanitation habits.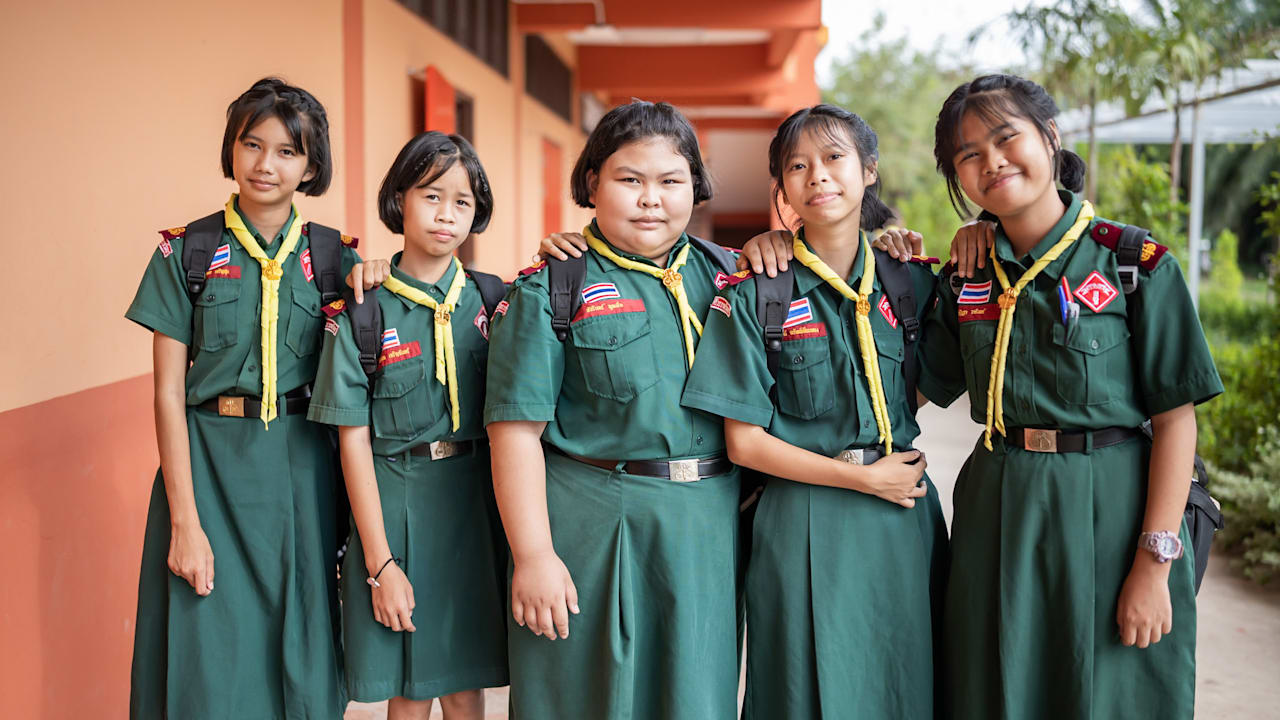 Schools partner with community and government agencies to implement water supply, filtration, and sanitation solutions, promoting improved infrastructure and waste management.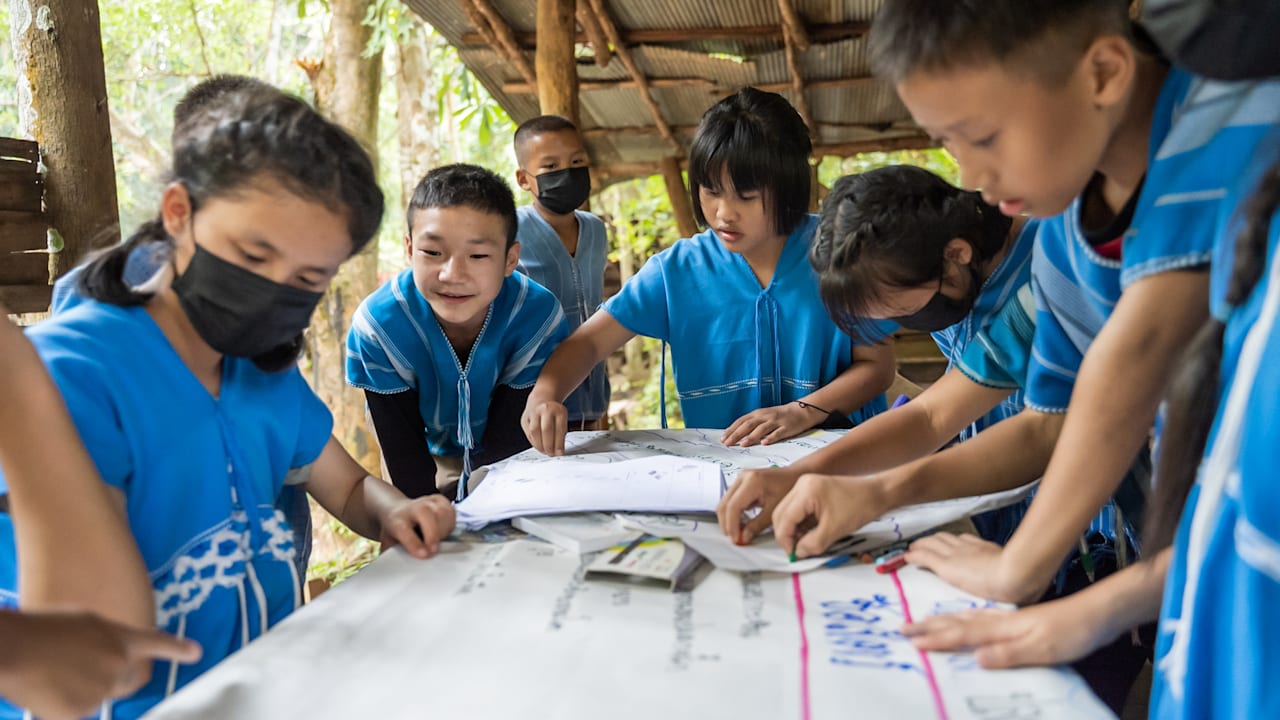 Teacher training, coaching, and knowledge-sharing enhance the water-related curriculum, fostering active learning and providing essential teaching materials.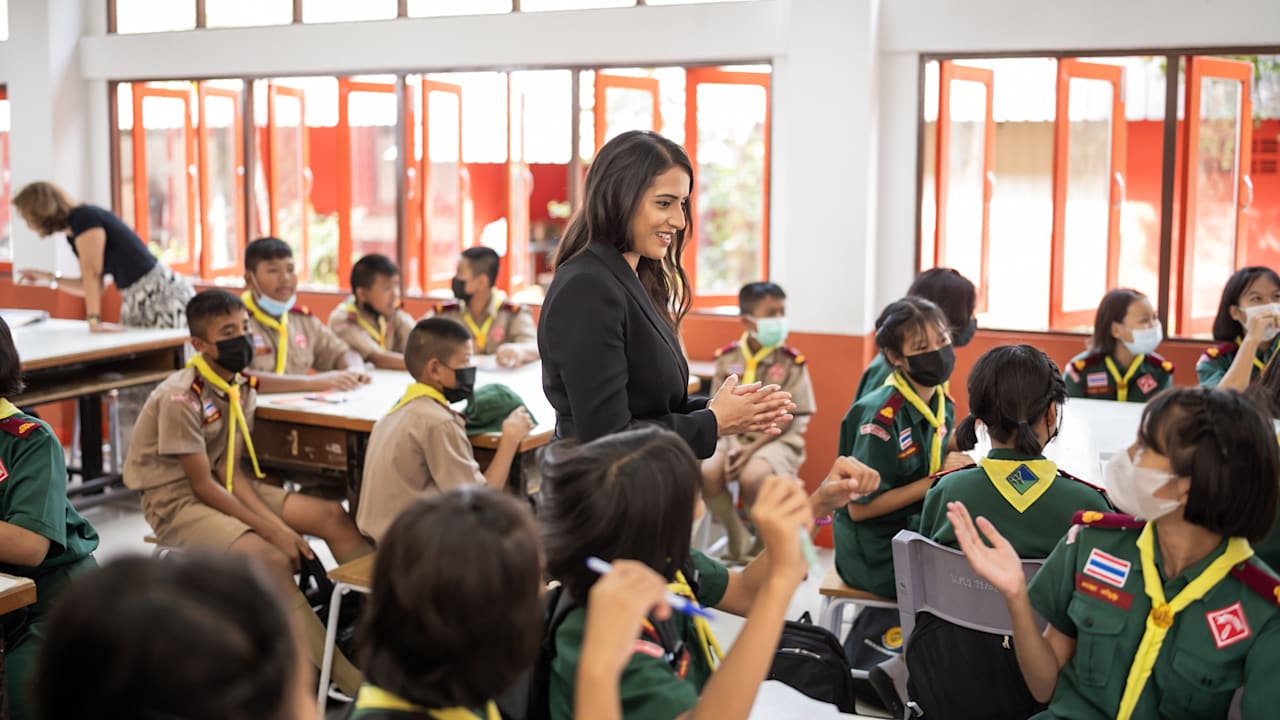 Swarovski Foundation in Thailand
Title:
In November 2022, the Swarovski Foundation visited Thailand to meet with its long-standing partners, Raks Thai Foundation and Teach for Thailand.
The purpose of the visit was to engage with key stakeholders and raise awareness of the Swarovski Foundation's initiatives in Thailand. Rather than just providing financial support, it was important to empower individuals and inspire them to become advocates for the Swarovski Foundation's mission, encouraging them to promote sustainable livelihoods through education to reduce inequality.
The activities included attending presentations at Swarovski Manufacturing Thailand, stakeholder engagement with students, teachers, and charity partners, volunteering at a Teach for Thailand school, and, of course, monitoring the Waterschool project.
By engaging with key stakeholders, raising awareness, and actively participating in activities, the visit deepened the Swarovski Foundation's connections with local communities and highlighted the tangible impact of each initiative. Through these educational efforts, the Swarovski Foundation and its partners continue working to reduce inequality.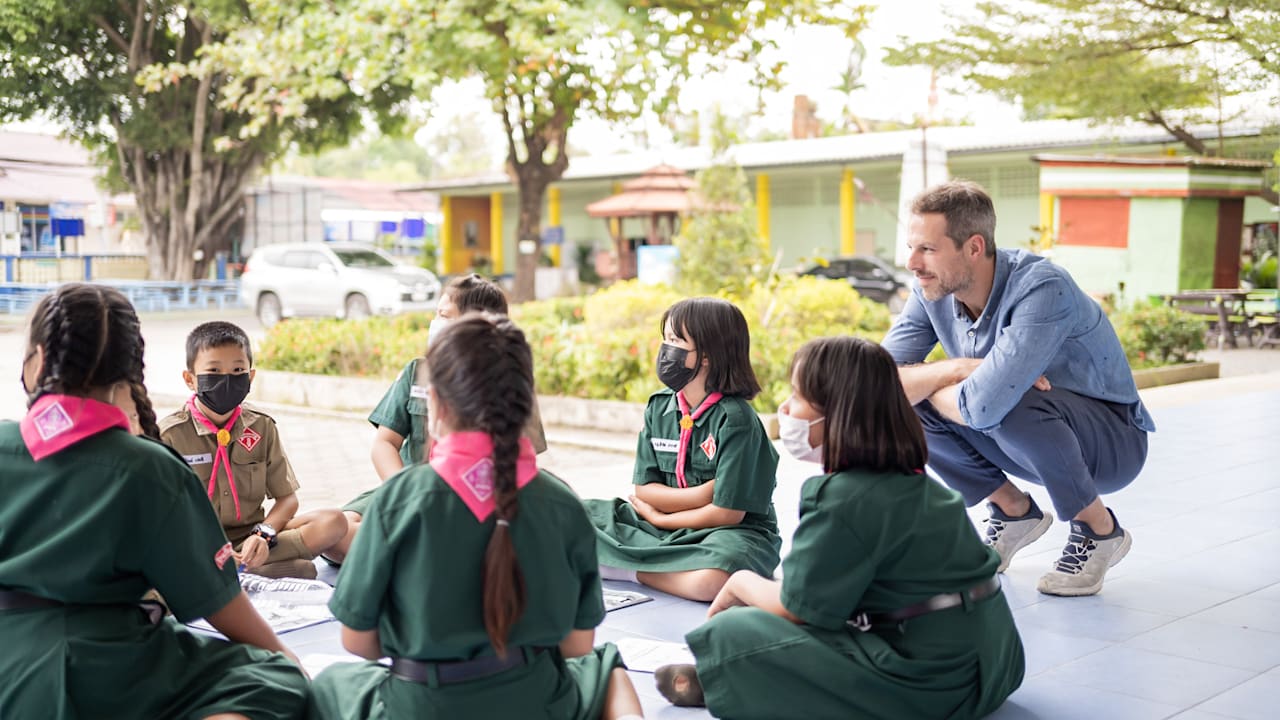 "Experiencing first hand the great work of our Swarovski Foundation Waterschool partner, Raks Thai Foundation, fills me with immense pride and fuels my motivation to continue our efforts towards improving water sustainability for the youth and wider community. Our goal is to promote sustainable livelihoods through education to reduce inequality."
Clemens Scheiber, Head of Water, Swarovski Foundation