Conscious Creations with a Retro Twist
Title:
Phileo has joined forces with Swarovski to elevate his signature Derby. Crafted from apple-waste leather, each shoe features a metallic polka dot print and crystal-topped screws embedded in the sole.
Dover Street Market Paris
Title:
Dover Street Market Paris Brand Development helps nurture some of the most creative talents in fashion. Established in 2019, the creative hub joins the Dover Street Market galaxy alongside the world's most innovative and remarkable stores, with notable locations in London, Tokyo, New York, Los Angeles, Singapore, and Beijing.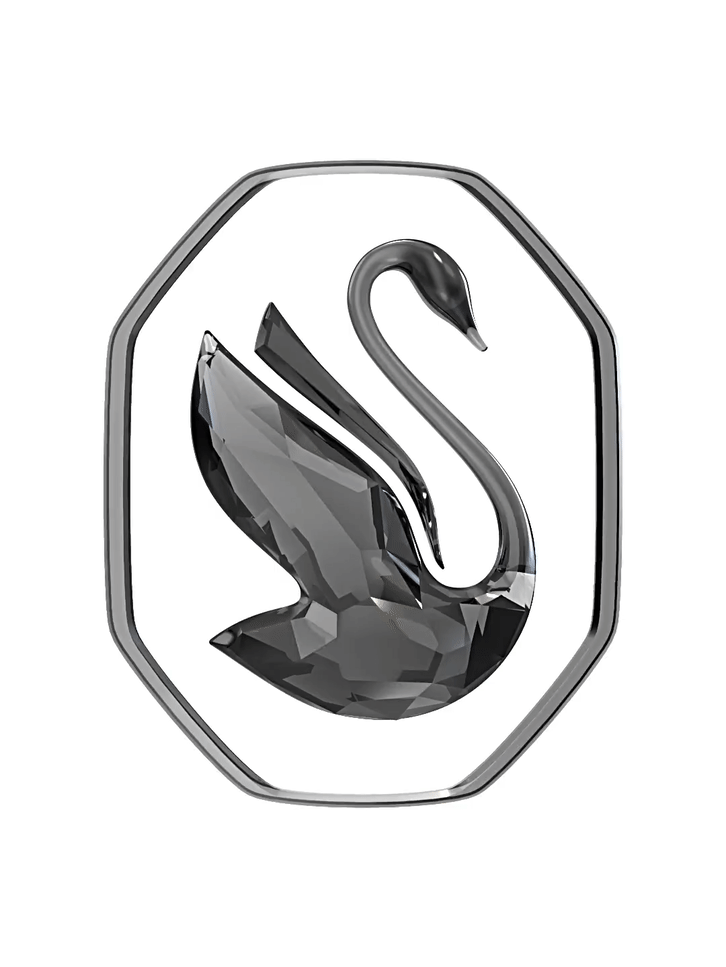 REWRITING THE RULEBOOK
About Phileo
Paris based shoe label, Phileo, has taken a new direction on high-end footwear. Launched by Philéo Landowski in 2019, the label strives to create retro-inflected collections with minimum ecological impact. This ensures that each item's carbon footprint is deeply considered, while also using non-animal materials, like canvas or plant-based alternatives to leather.
COLLECTIBLE collaborations
Swarovski Creators Lab
Following our long heritage of championing creativity, the Swarovski Creators Lab is a platform for designing uniquely collectible items in collaboration with esteemed brands around the world.
These imaginative collaborations offer an exciting entry point into the crystal lifestyle with products that showcase cutting-edge design and craftsmanship.
Illuminating the many facets of Swarovski from heritage to lifestyle and beyond.