Pride at Swarovski
Title:
Championing self-expression and individuality
Subtitle:
Pride is about coming together in love and friendship, teaching tolerance, providing education about LGBTQ+ history, and continuing to move towards equality. At Swarovski, we want to bring out the best in people, ensuring that everyone has the freedom to express themselves and ensuring that our employees are safe and supported at work each day. All individuals deserve to be comfortable with being themselves.

We want to be recognized as a brand that is built on a foundation of equality and inclusivity; we want to champion diversity and celebrate people's individuality. 
Ludovic de Saint-Sernin
Fashion designer Ludovic de Saint Sernin speaks to Swarovski about what identity and personal expression mean in the world of fashion today.
Alejandro Gómez Palomo
The Founder and Creative Director of Palomo Spain discusses   individuality, the beauty and importance of self-expression, and the necessity of Pride in 2022. 
Corporate partnership
The Trevor Project
We have proudly entered a corporate partnership with The Trevor Project, the world's largest suicide prevention and mental health organization for LGBTQ young people.​
​Through this partnership with @TrevorProject, we are donating $25,000 to TrevorSpace, a global moderated social media network created specifically for LGBTQ youth. With 400,000+ users in more than 100 countries, TrevorSpace is the world's largest platform of its kind, offering life-affirming friendship, human connection, and intersectional peer support online, and without borders. 
Our Company Efforts
Title: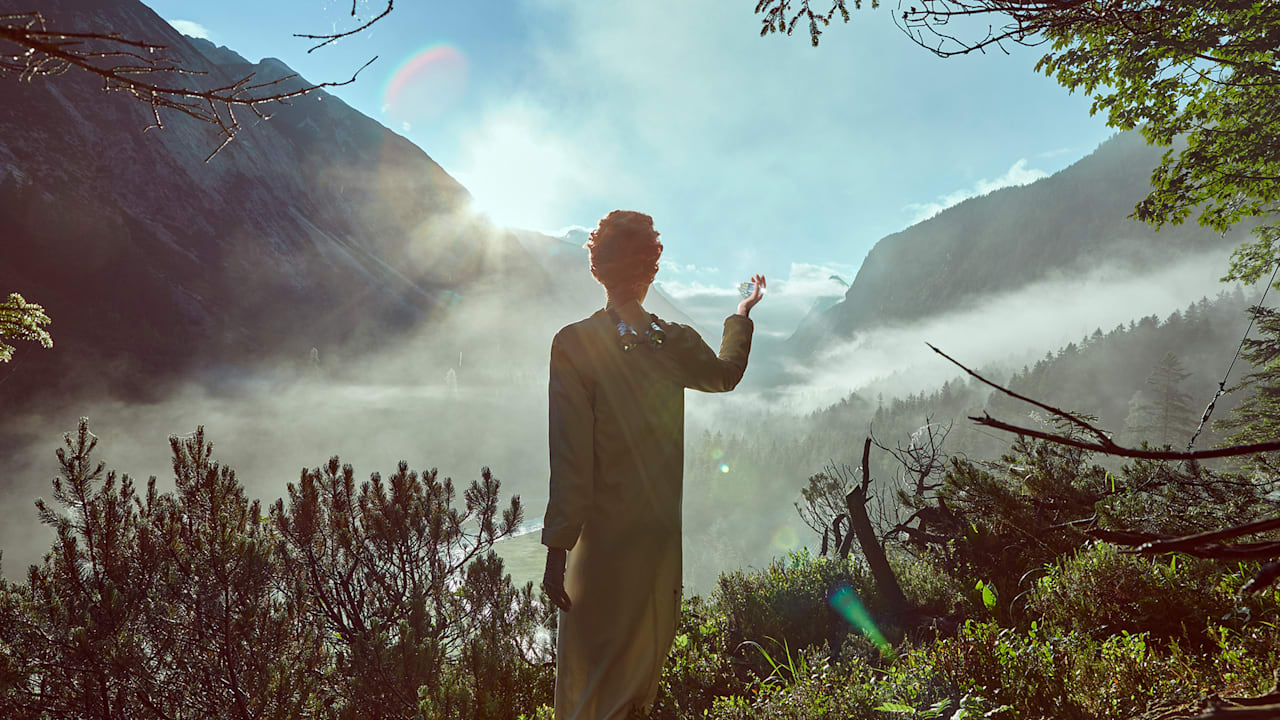 United Nations Initiatives 

Through our commitment to the United Nation's Free & Equal campaign, and adoption of their Standards of Conduct for Businesses guidelines, we are helping to generate greater equality for members of the LGBTQ+ community one step at a time.

Members of Workplace Pride

As a member of Workplace Pride, a not-for-profit foundation dedicated to improving the lives of LGBTQ+ people in workplaces, we ensure that Swarovski remains an inclusive environment for all people by participating in annual benchmark reviews that evaluate our progress and prioritize our actions in most needed areas. 
Education and awareness programs
We promote learning opportunities to educate and raise understanding, reduce bias, and create a better workplace through allyship. 
Pride Employee Resource Group
Our Pride Employee Resource Group runs year-round events to raise awareness and celebrate the LGBTQ+ community, hosting events, panels on inclusion, and more.