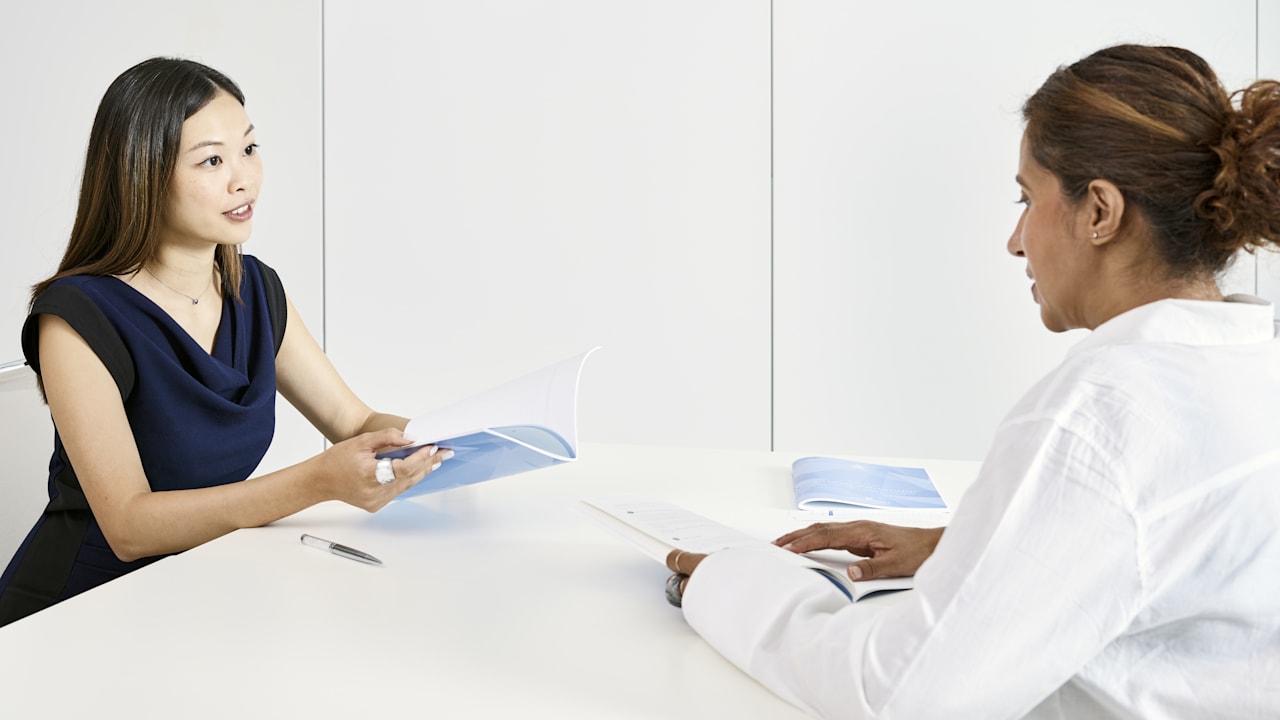 HR Business Partner
Subtitle:
Our HR Managers are here to look after, listen to, learn, and encourage our people to celebrate individuality and feel that they belong at Swarovski.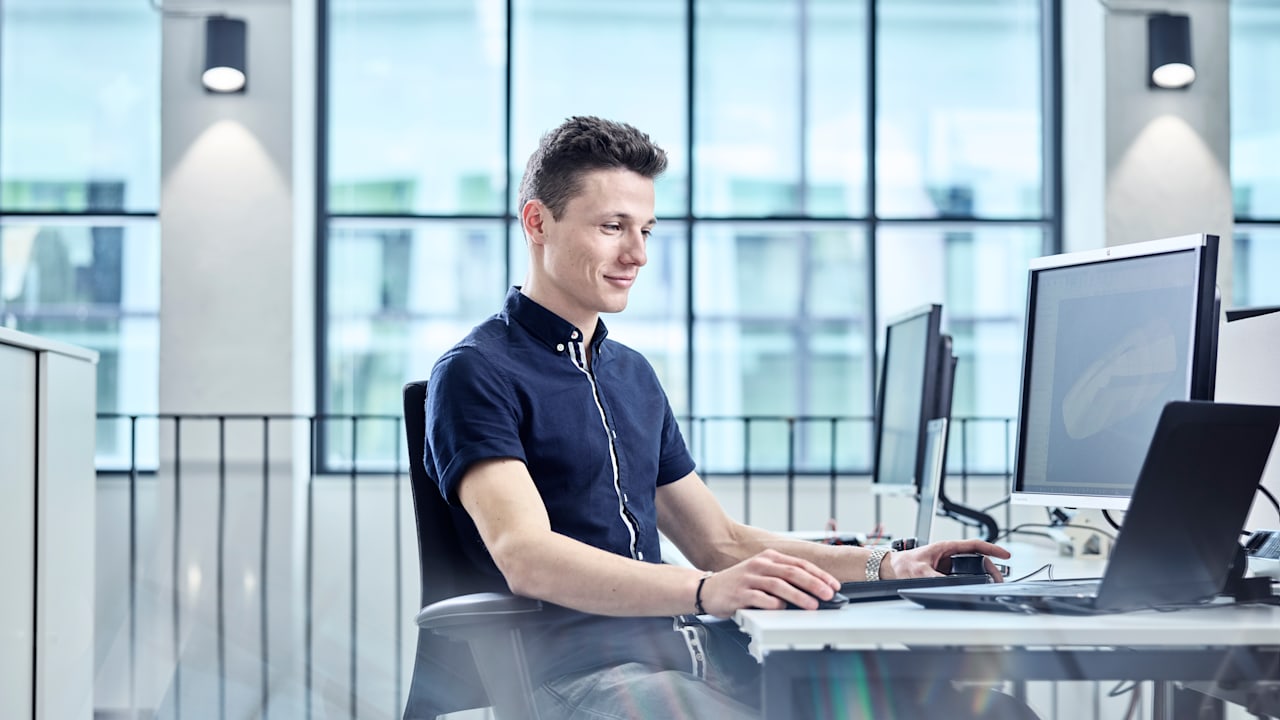 People & Data Analyst
Subtitle:
Translate people data into actionable insights, using cutting edge analytics, AI, and machine learning algorithms.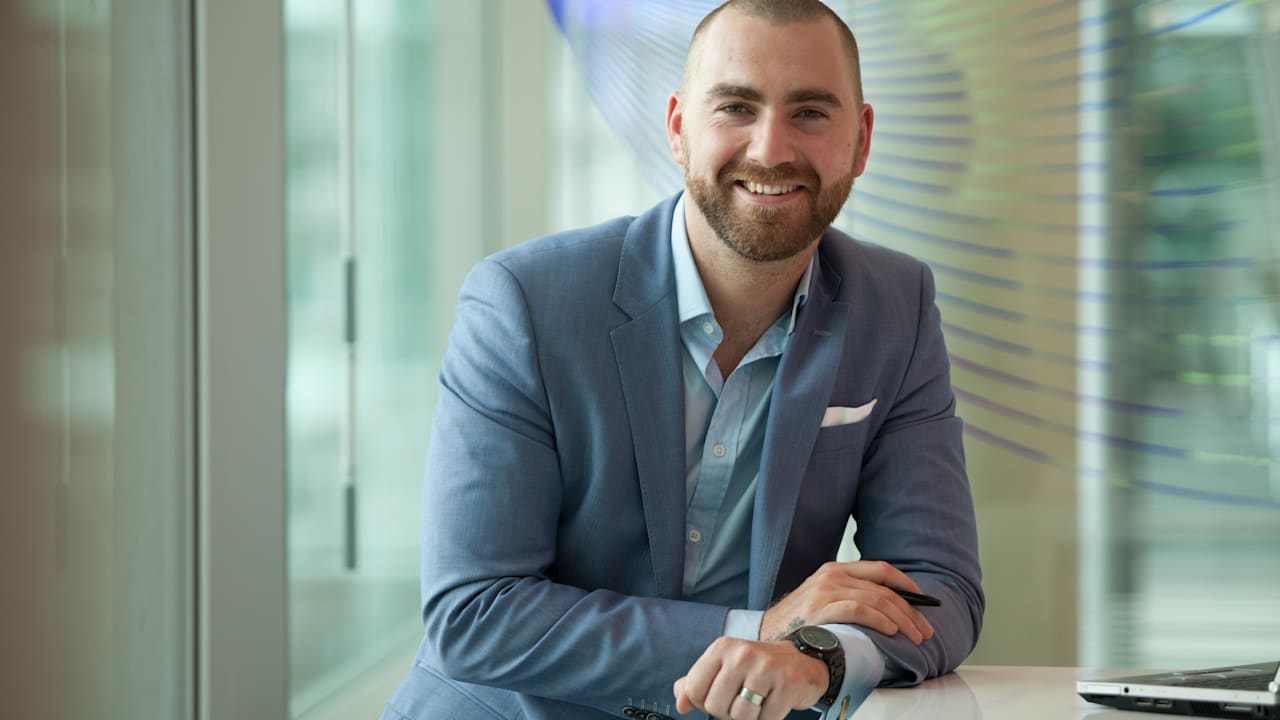 Talent Acquisition Specialist
Subtitle:
Our Recruiters attract diverse talent and build pipelines, using a creative approach on social media platforms, job boards, job fairs, referrals, networking and more.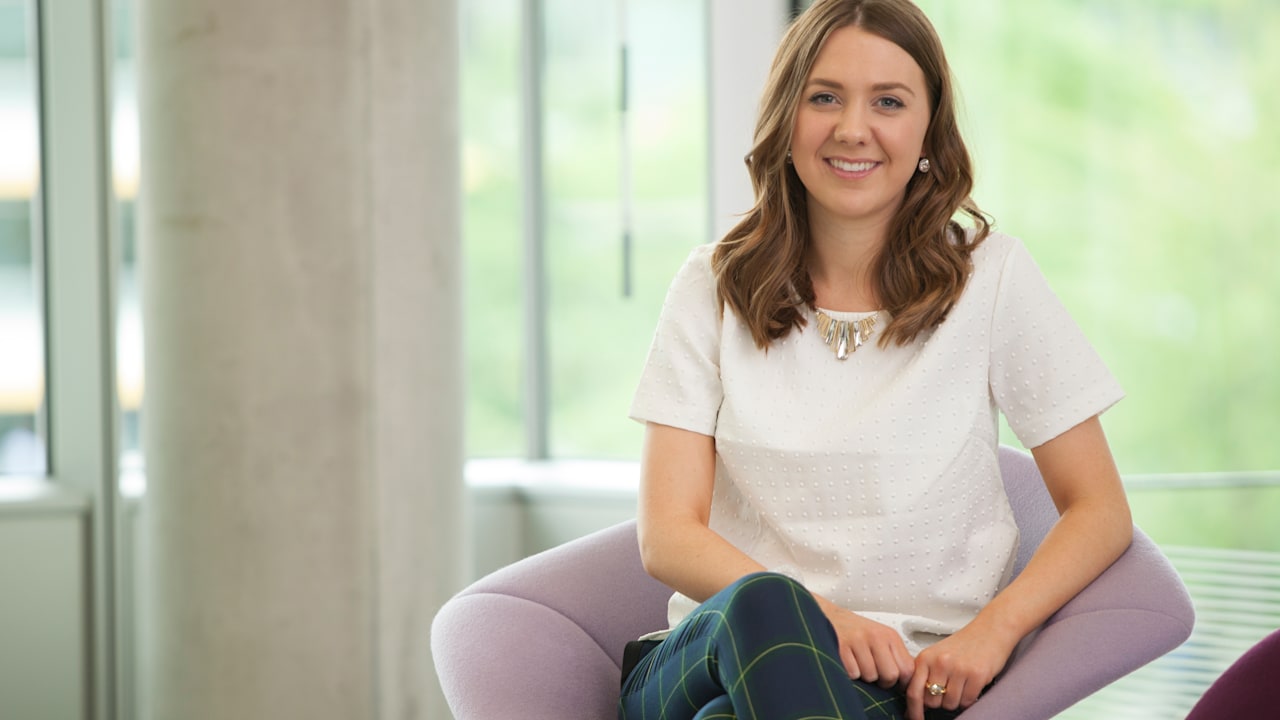 Talent, Learning and Culture Consultant
Subtitle:
Find, keep, and develop our talent. Work on exciting projects like culture, wellbeing, EDI, performance, continuous listening, leadership programs, mentoring, and coaching to support people becoming their best selves.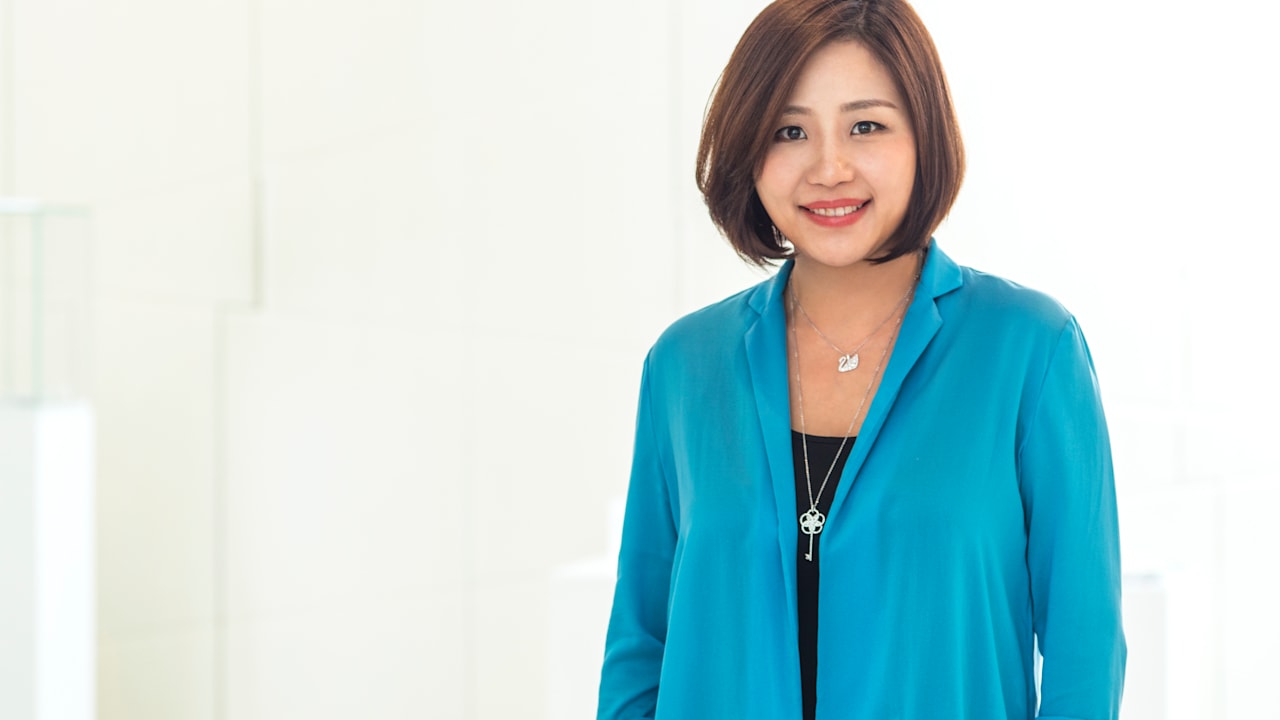 Benefits & Mobility Manager
Subtitle:
Our Benefits & Mobility Managers take care of the mobility strategy, employee benefits, retirement plans, leave policies, wellbeing programs, and insurance policies such as health, life, and disability.
Explore Working at Swarovski