Ignite Your Dreams
Since 1895, founder Daniel Swarovski's passion for innovation and design, and mastery of crystal cutting has defined Swarovski as the leading jewellery and accessories brand.
Online only
A little extra
Receive a Tennis necklace when you spend 120 GBP or more.
*Terms & conditions apply
Sunshine State of Mind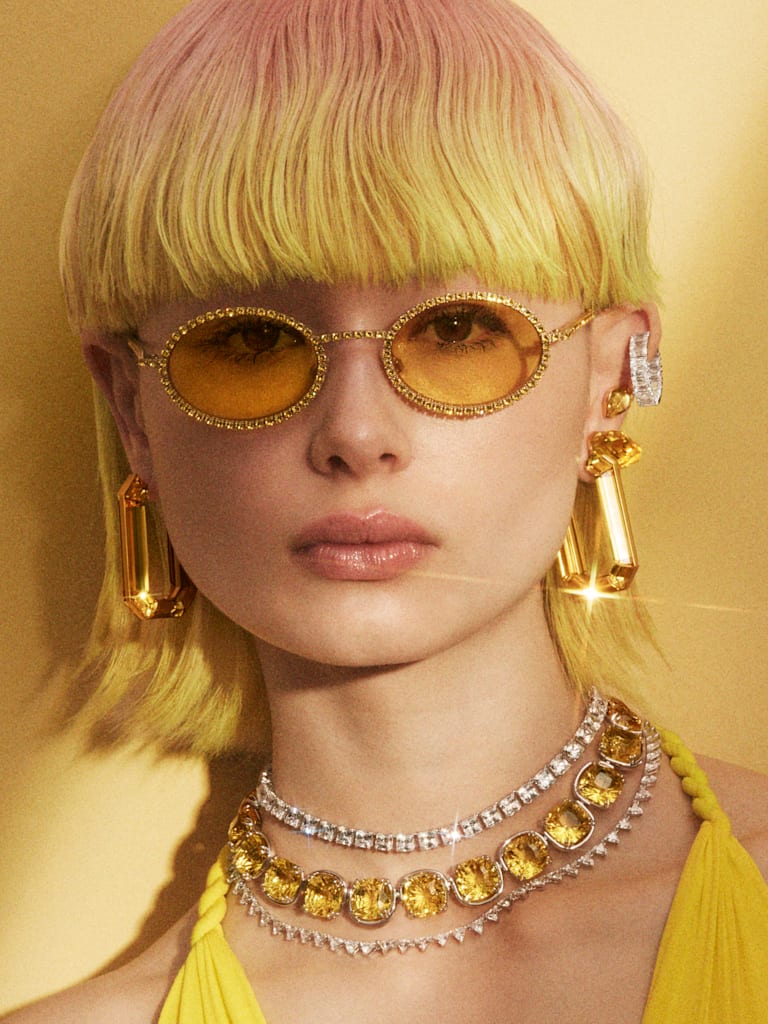 Be unapologetically you in bold colours and geometric shapes that inspire experimentation. Joyful glamour is here to set the tone for self-expression with crystal-studded necklaces that beam with light.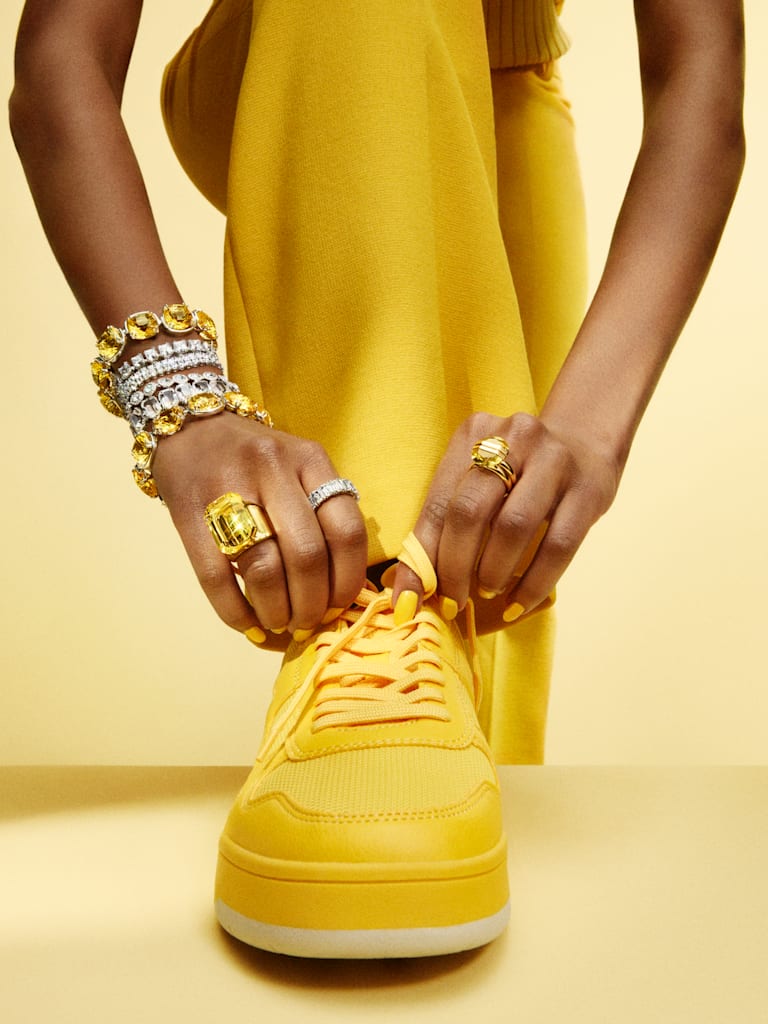 Get ready to accessorize your attitude to express however you feel today. Mix and match bangles and bracelets to find the perfect balance of eye-catching style and effortless cool.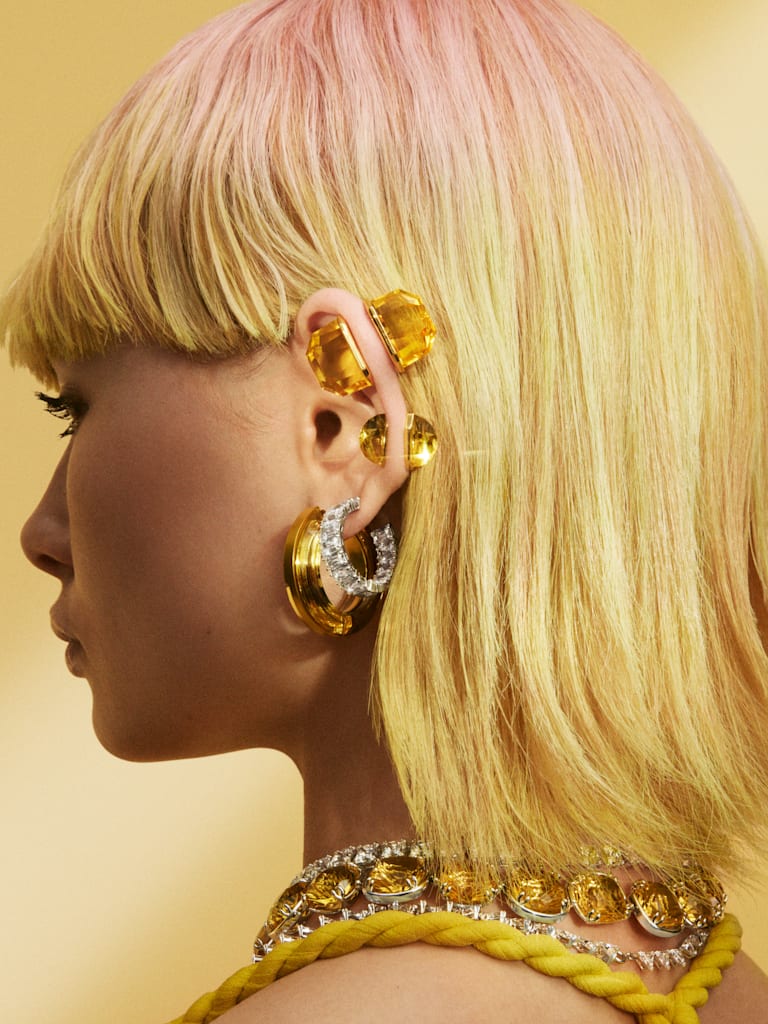 Find a new perspective through a journey of adornment, with expressive earrings that reflect every side of you. It's time to discover the brightness of being your fullest self.
World of Swarovski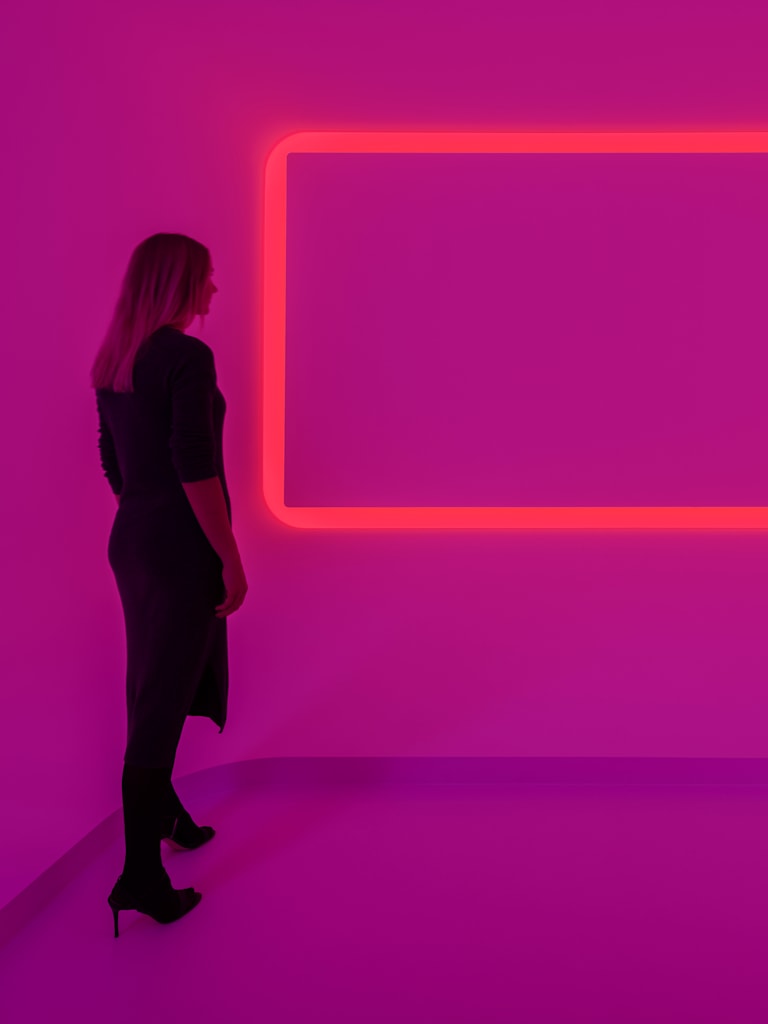 James Turrell Installation

World-renowned light artist James Turrell has created one of his famed Shallow Space installations at Swarovski Kristallwelten in Wattens.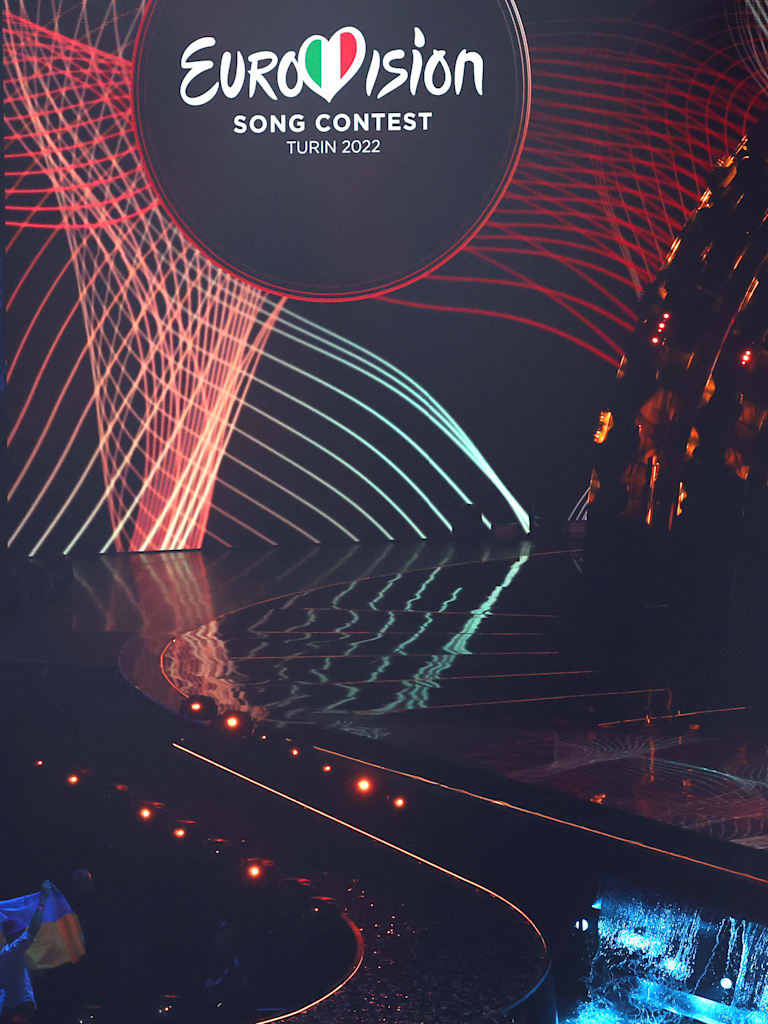 Swarovski lights up Eurovision™
For the glitziest night in the music calendar, only Swarovski Crystals will do.