Along the southern banks of the Baltic Sea, where commercial and communication routes Europe intersect, lies the city of Gdansk located in the Pomeranian province of Poland. Rich in history and culture, the city is home to the global hub of our Global Business Services organization. 
Established in 2017, our activities in Gdansk include a growing number of global service delivery teams, global centers of expertise and the management of our global service delivery network. As the global hub of the company's service delivery network, our team develops and delivers high quality, multi-functional services and solutions in close collaboration with our colleagues worldwide.
Years is the average age
Subtitle:
Years of service (Average)
Subtitle:
Next Gen (18-35)
Subtitle: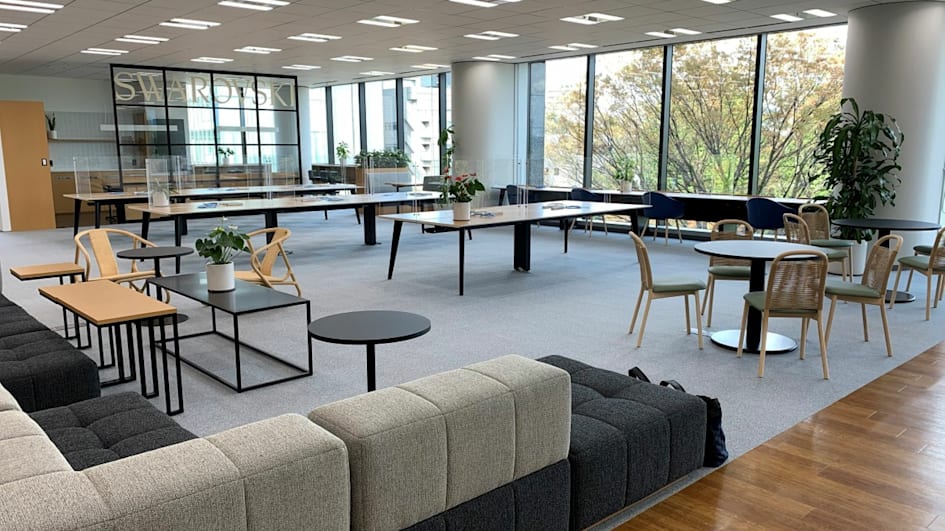 APAC
Discover our offices around the world. Explore our locations and find your next role with us.
Our offices around the world
Title:
Today, Swarovski employs more than 20,000 people around the world and our collections are presented in over 2,800 stores in around 170 countries.
Explore Working at Swarovski