Keeping the knowledge flowing
Title:
Good hygiene and sanitation have always been emphasized by the Swarovski Waterschool – an educational project, first established in 2000. But in 2020 the importance of handwashing took on even more significance as we all played our part to tackle Covid-19. 
The current pandemic has brought with it many challenges, which have had major consequences for many of the Waterschool projects. Restrictions on gatherings have limited the reach of some of the Waterschool programs, while school closures meant activities in all seven countries had to cease.
But despite these issues, Swarovski Waterschool partners managed to find many new and innovative ways to continue spreading its message on the urgency and importance of preserving the world's water resource. 
We take a look at some of the admirable adaptability demonstrated by Swarovski Waterschool partners and find out how they've managed to keep educating children about the world's most precious resource, during the pandemic.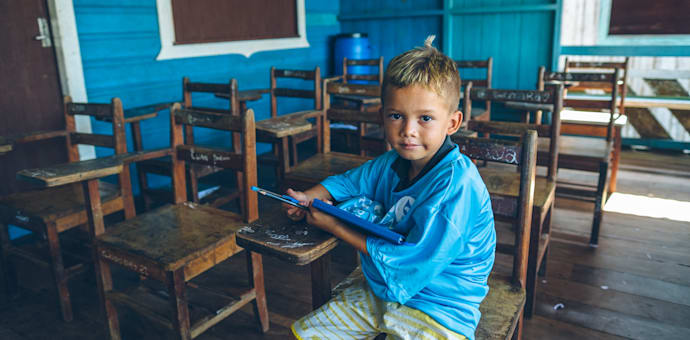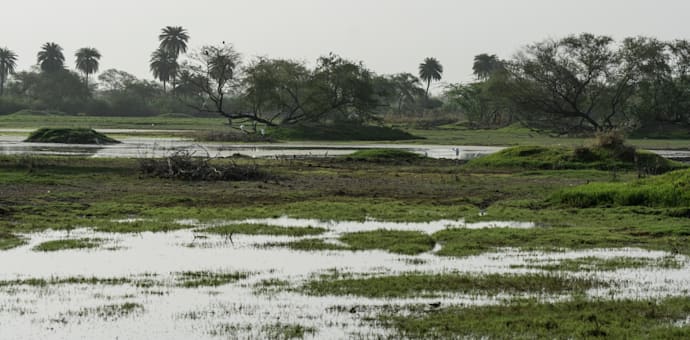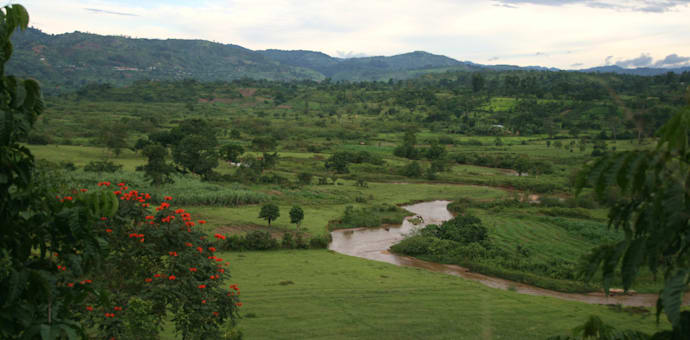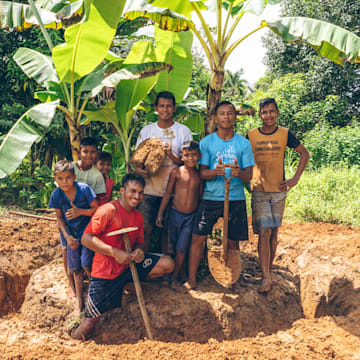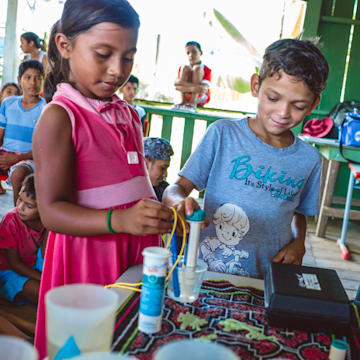 Water stories from across the world
Title:
In India, one of the countries most affected by Covid-19, Waterschool master trainers utilized WhatsApp to provide training on the coronavirus and the water footprint. School closures also provided an opportunity to continue the effort to improve water facilities and sanitation in schools while the children were away.
In Austria, the time was used to conceptualize new ideas for the Waterschool class books and update them. Furthermore, teacher workshops concentrating on hygiene, water footprint and microplastics were conducted in the fall. The workshops proved to be incredibly popular and were fully booked within a couple of days – a new record, which reflects the significance of the Waterschool message.
Workshops were also offered in Thailand and covered hygiene, sanitation, and how to make your own soap.
Lastly, in Brazil – where the impact of Covid-19 has been particularly acute – support was provided for families living in remote villages. Food packages were provided for these communities, meaning that they didn't have to risk infection by regularly traveling into the nearest city for supplies.