Glam festive jewelry styling
Title:
Holiday jewelry is designed to shine. Channel your inner luminosity through layers of light-filled crystals and celebrate the glamour of excess. More-is-more this season, wear multiple necklaces, bracelets, rings, and earrings to create one spellbinding look. Crystals act as a uniting force, while high-shine metallic settings ensure the stones take center stage.
Find your cool with icy clear crystals surrounded by silver-toned hardware or choose festive jewelry that honors tradition with vibrant green and red tones set against golden casing. Party season is the time to play. Experiment with size and shape as single stone pendants and solitaire rings share the spotlight with bold all-around chokers and slinky pavé bracelets. 
There's no such thing as too much.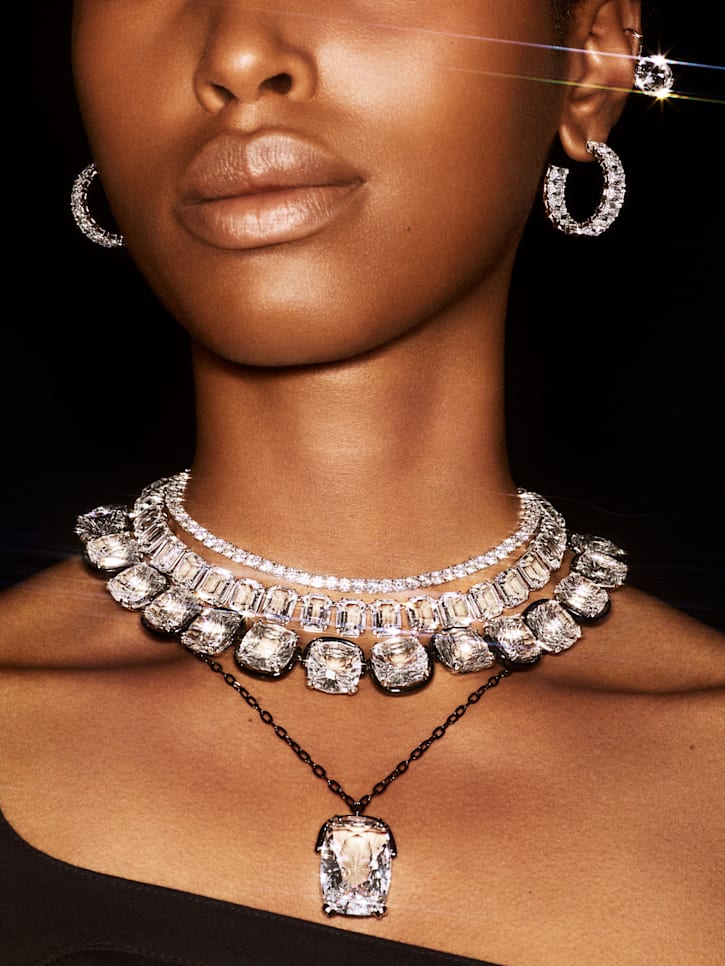 Styling holiday necklaces
Define maximalist glamour through layered necklaces in a range of lengths and styles.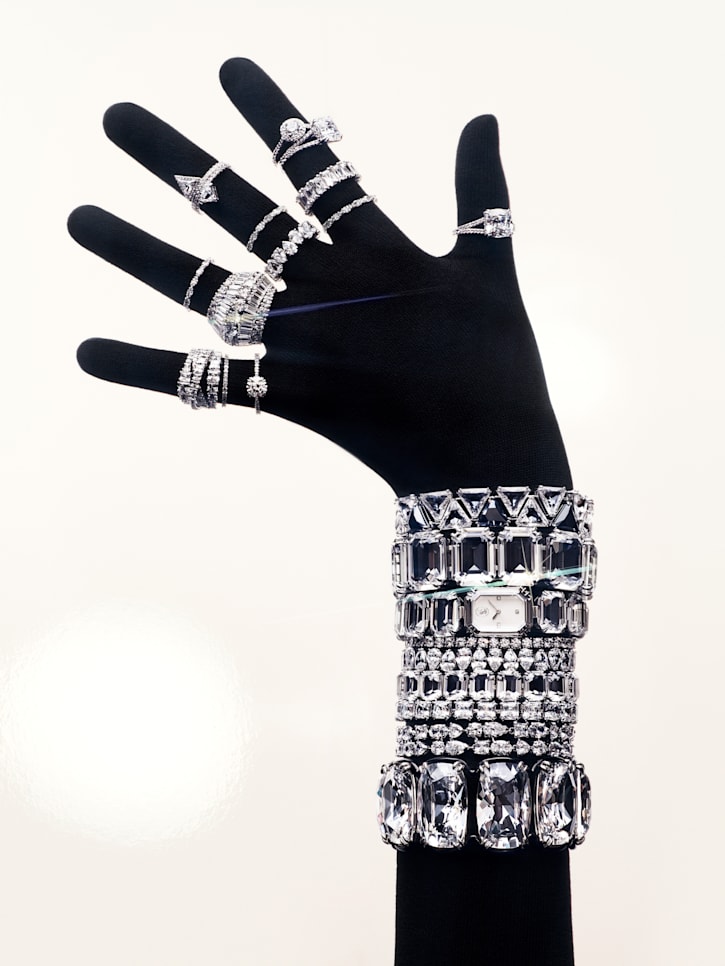 Styling holiday rings
Adorn every finger with one ring or more this season to create an abundance of wonder.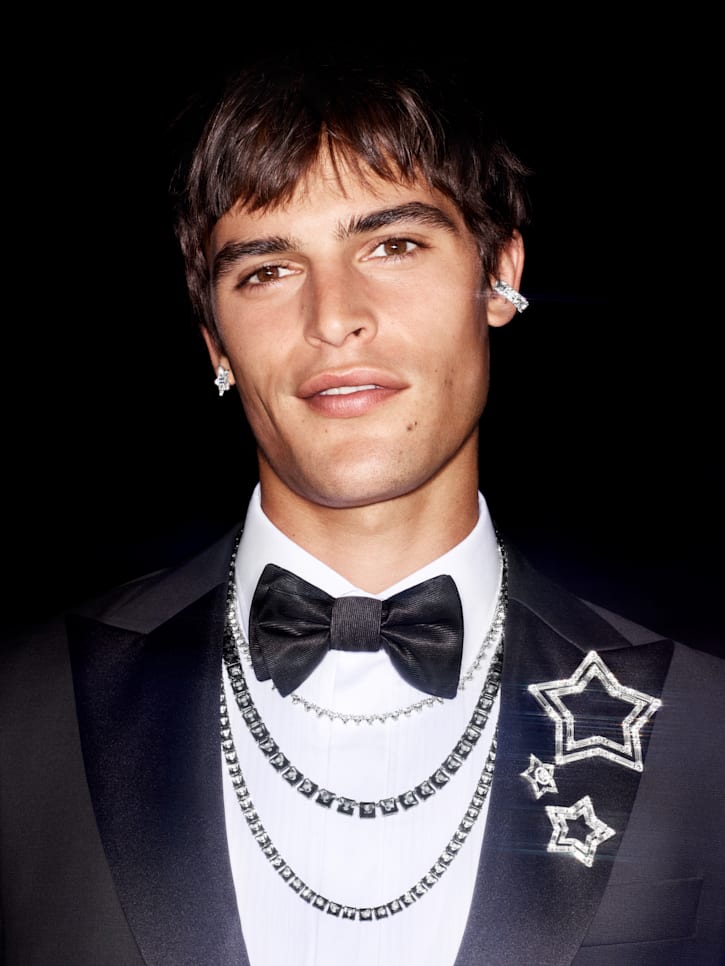 Holiday earrings
Echo the baubles on your tree with festive earrings that reflect light from every angle.
Holiday bracelets
Wrap your wrists in festive magic and stack your bracelets high.
New Year jewelry ideas
Title:
Countdown to midnight with exceptional New Year jewelry that exudes joy and inspires your imagination. The possibilities are endless when you start your next chapter surrounded by crystals. Start with earrings for New Years – hoops, a stack of studs, or cascading chandeliers – and build your look out from there.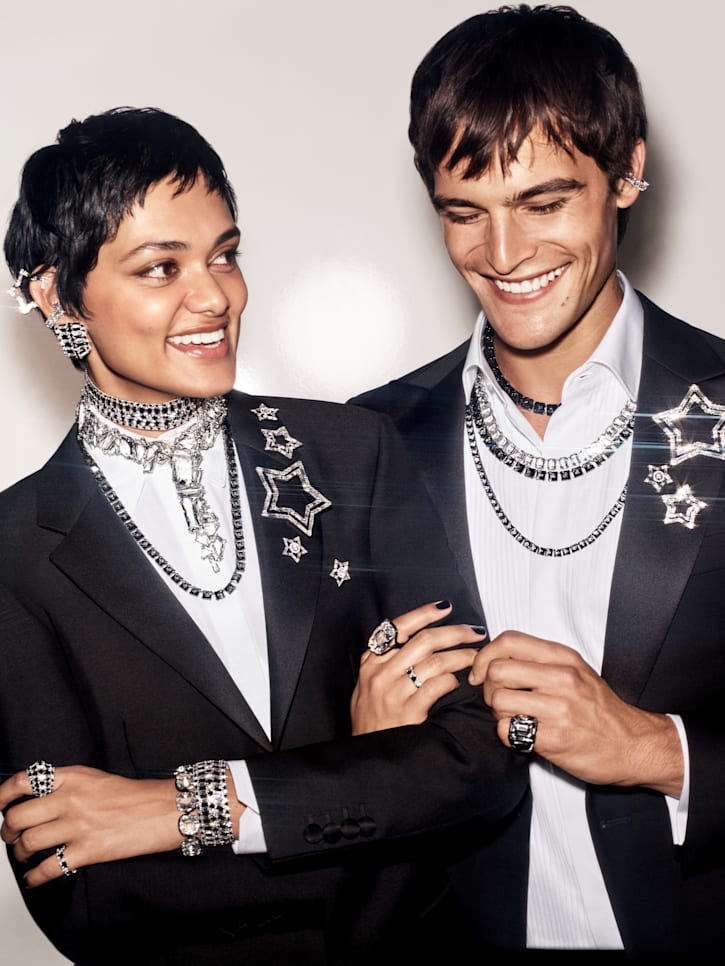 Shop festive accessories
Complete your look with a shimmering set of brooches or a dazzling watch.
Gift Guide
Invite them to open the wonder this holiday season with our thoughtful collection of gifts for the holidays. Remember, it's not the holidays without Swarovski.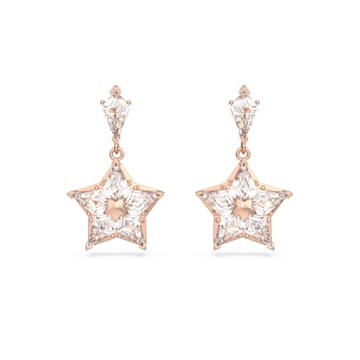 Jewelry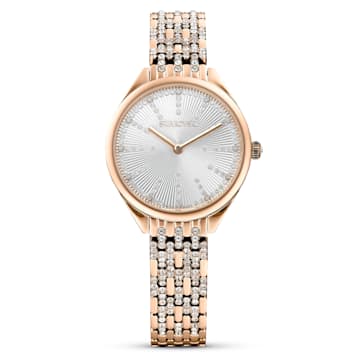 Watches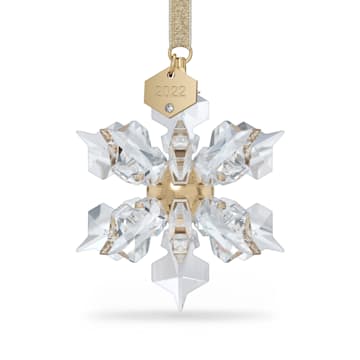 Decorations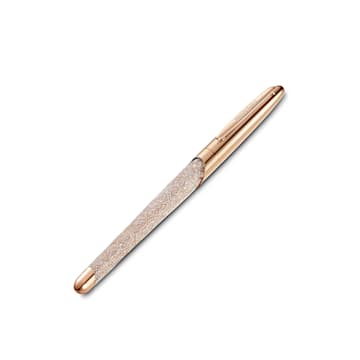 Accessories
Illuminating the many facets of Swarovski from heritage to lifestyle and beyond.