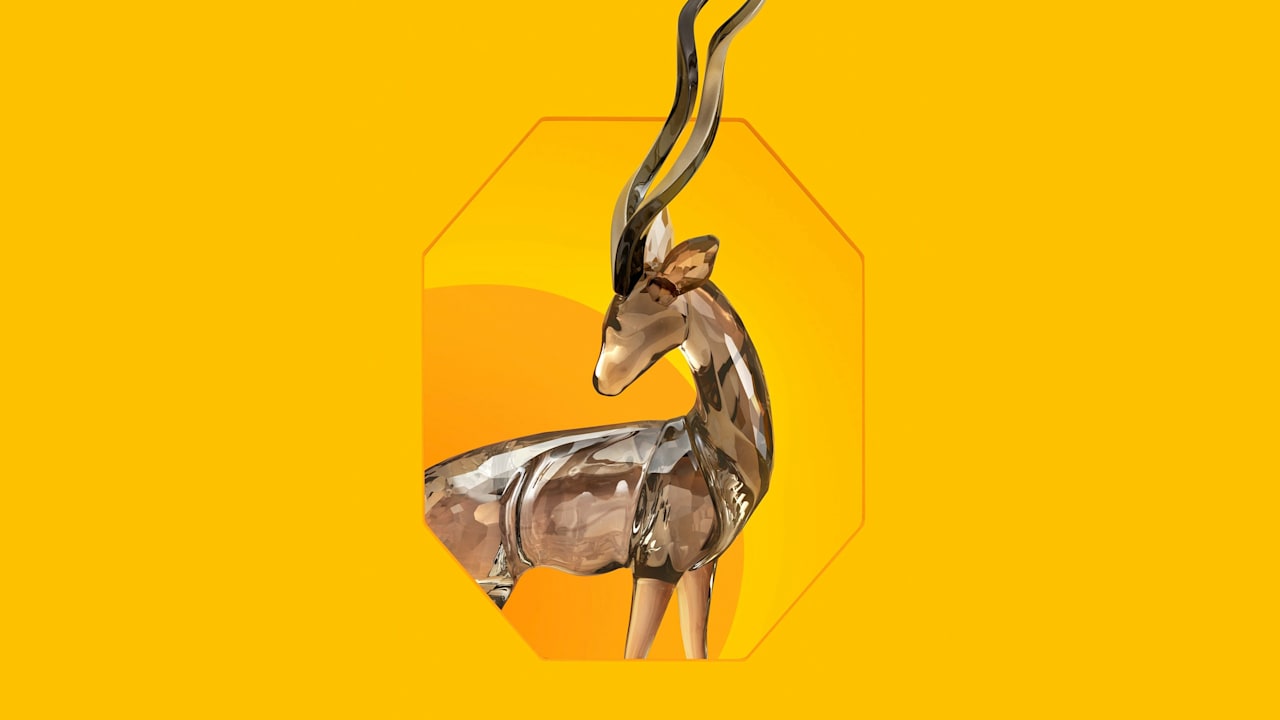 We are delighted to announce our second SCS Festival! 
An opportunity to celebrate all things Crystal (Society) with you, every day in a different way, for one week. 
In the calendar below, you can check when which offer or experience will be available. Once it`s released, simply click on that day in the calendar below. We will also send you regular updates via the newsletter once new experiences or offers are made available. You don't receive our newsletters yet? Click here to subscribe
We hope you enjoy this next edition of the Crystal Society Festival!