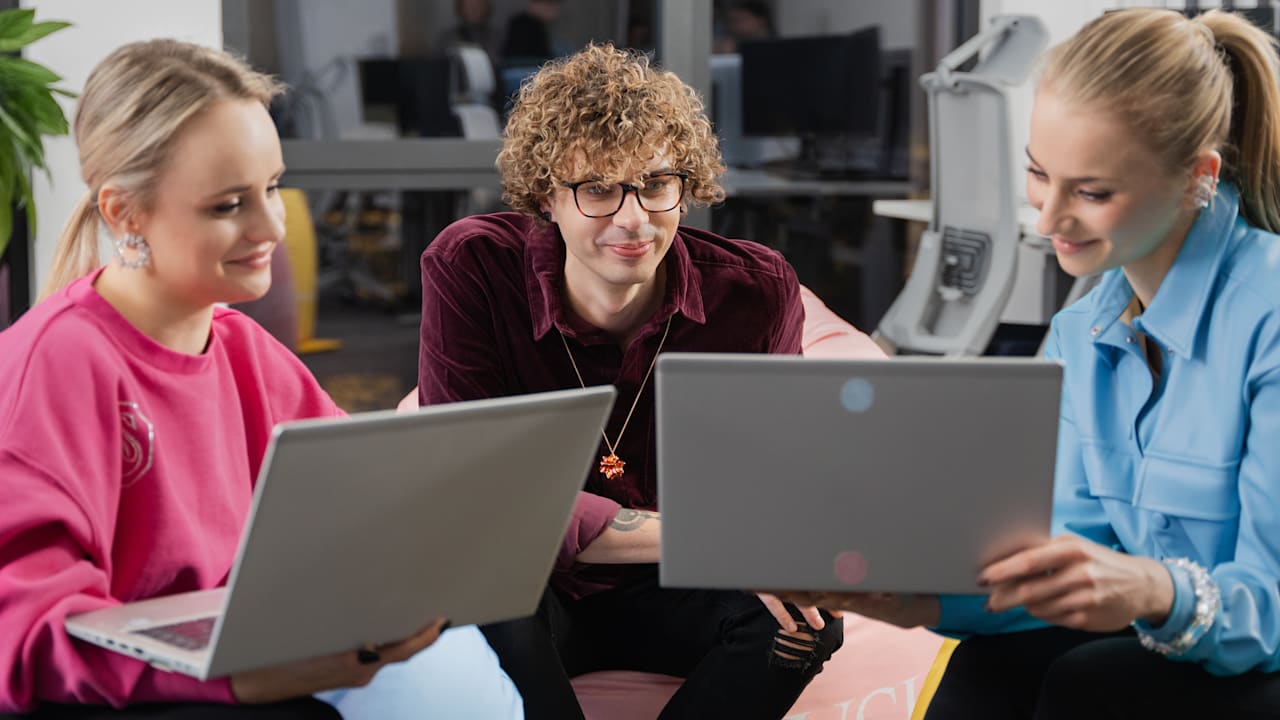 eCommerce Campaign Manager
Subtitle:
Plan, implement, and create integrated campaigns in alignment with Performance Marketing, other eCommerce departments, CRM, Marketing Communication, and the markets for Swarovski.com and 3rd party websites ensuring best in class brand experience combined with a conversion optimized consumer journey.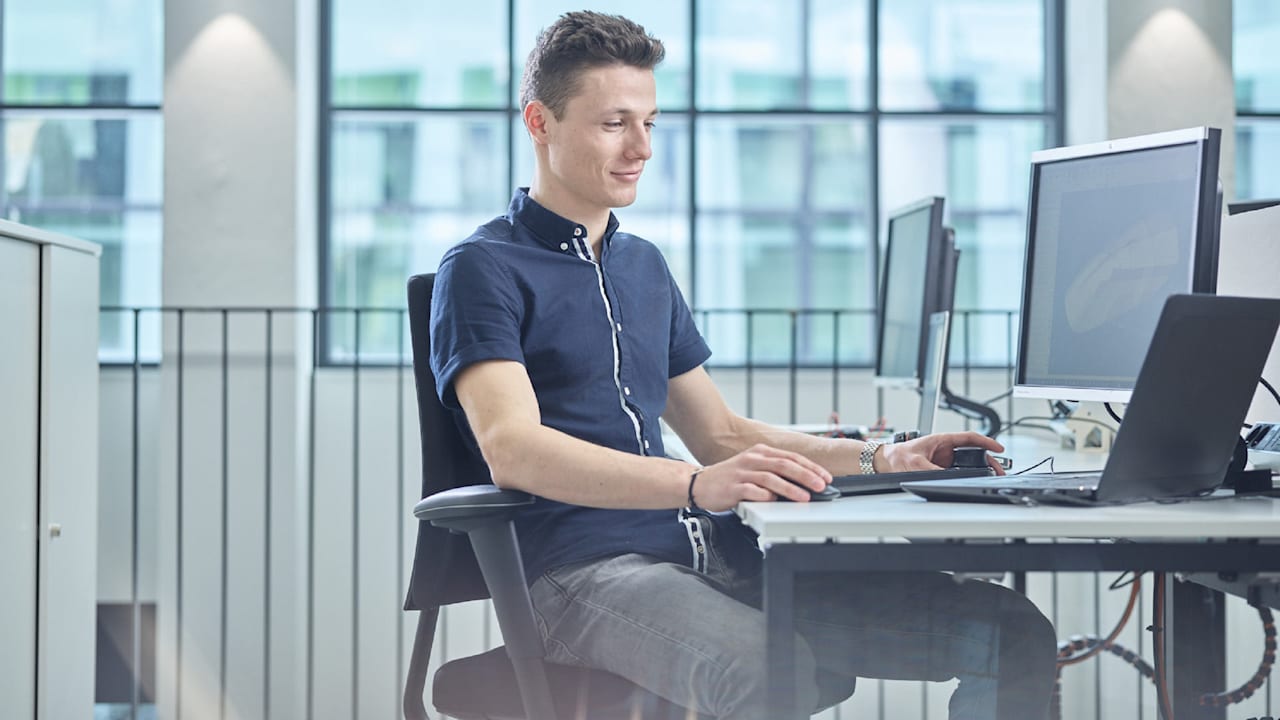 Web Technology Developer
Subtitle:
Develop state of the art web and mobile applications, custom built to deliver niche digital capabilities that help Swarovski stand apart. Fusing DevOps, agile, open frameworks, and a lot of passion for technology together to produce highest quality software.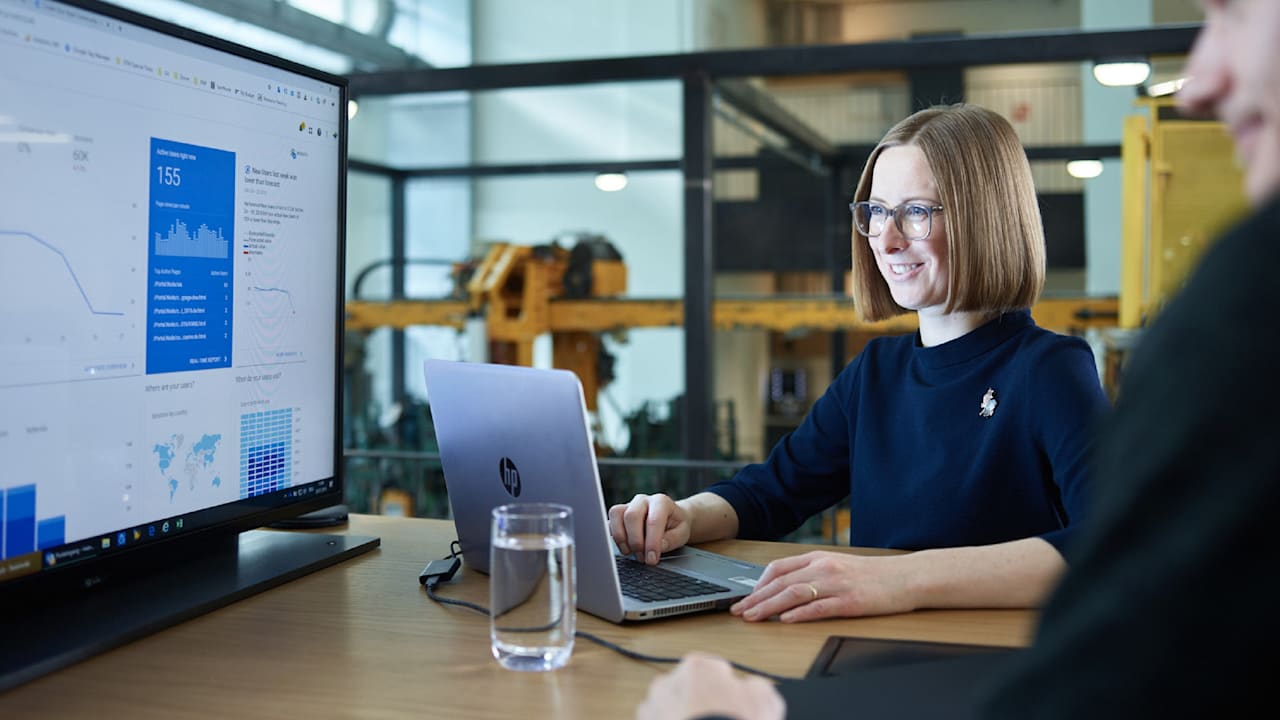 Master the math of data to discover hidden patterns, insights, make predictions, and generate recommendations. Transform data into business value for decision making and strategic planning, using cutting edge analytics, AI, and Machine Learning algorithms.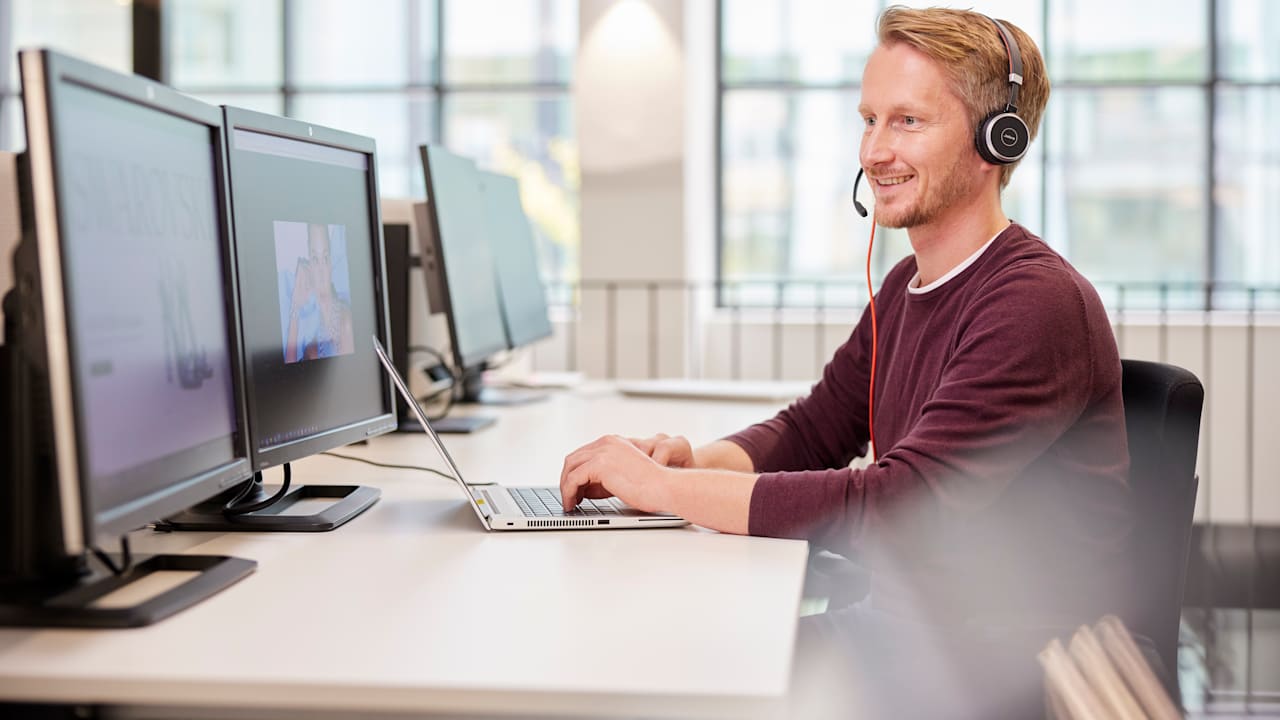 Global Service Desk Specialist
Subtitle:
Real IT ninjas, the Global Service Desk is available 24/7 to help our colleagues around the world identify, diagnose, and rectify any issues in computer hardware, software, services, and applications.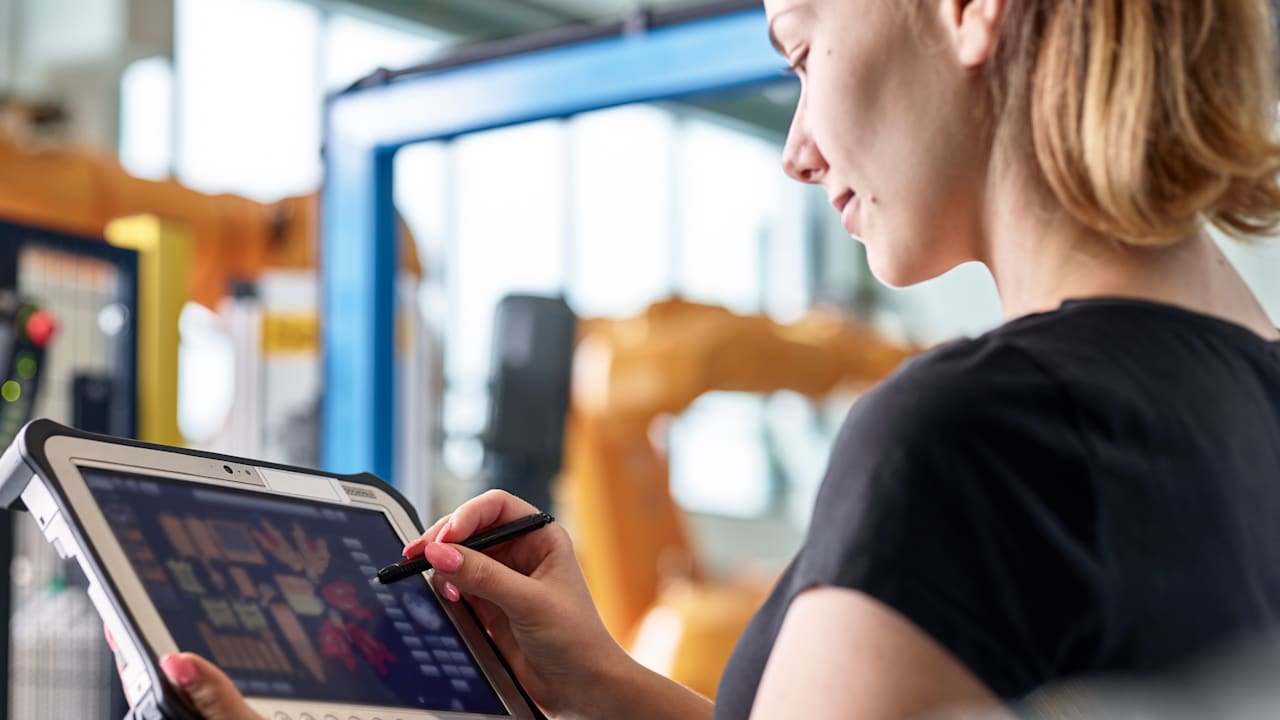 Manufacturing Shopfloor Digitalization Consultant
Subtitle:
The digital evangelists of our digital manufacturing & simulation team are the enablers of global shopfloor digitalization. Our team drives and pushes the digital readiness and mindset of our manufacturing. 

If you now have some keywords like Industry 4.0, paperless production, shopfloor data acquisition, Data integration, OEE, MES, traceability, or standardization in your mind, you´re completely on the right track - this is our passion!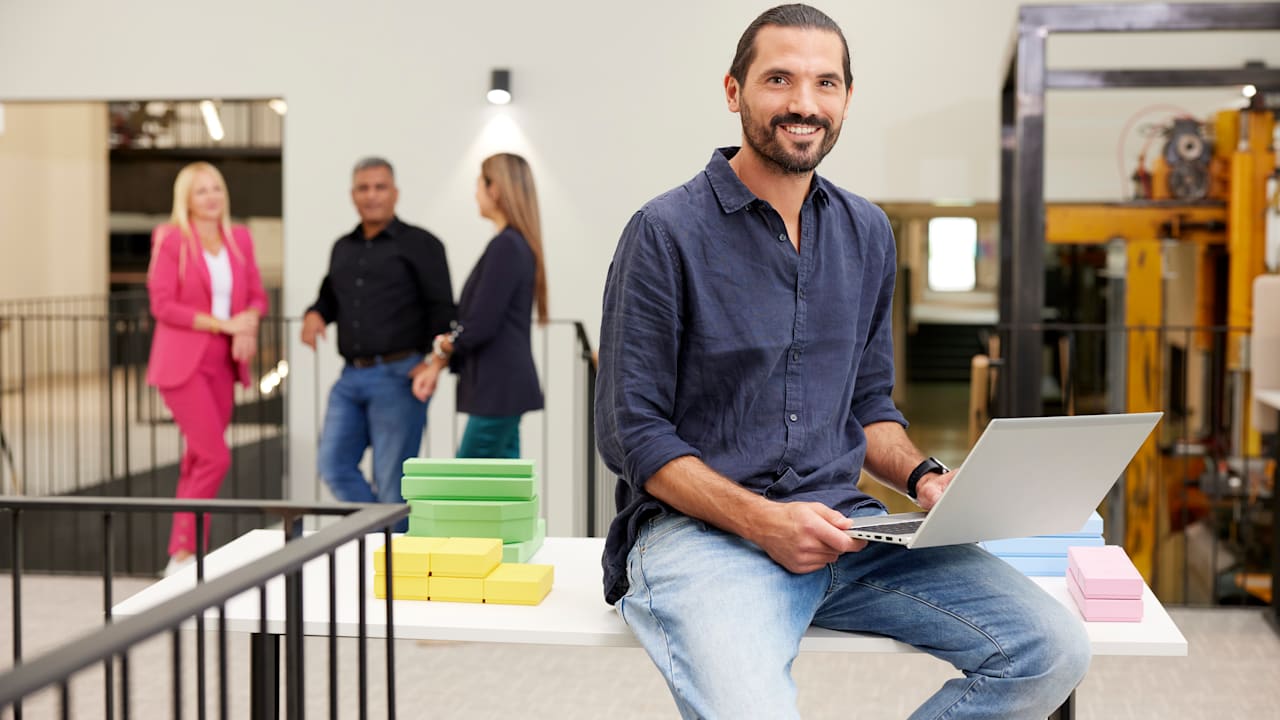 Digital Workplace Engineer
Subtitle:
These are the architects of a truly digital workplace experience. They create efficient and secure solutions to manage our worldwide user accounts, client computers, smart devices, multimedia platforms and so much more to enthuse our colleagues and customers in the offices, production, or retail stores. 
Explore Working at Swarovski